Together we Together we What we do
Business
Marketing
Technology
We are a 360o digital agency that combines Marketing and Technology with Business thinking and entrepreneurial mindset. We support growth through a mix of Data-driven Content creation, always-on optimization of Digital Media and Growth tools and tactics.
Our work has been awarded more than 100 times...
we have been awarded a lot of times for a number of reasons, in awards related to eCommerce, Social Media, Performance Marketing, Digital Media and for being a Best Workplace. These are a lot of awards but it is not only about awards, it is about making things happen. This is what we do, this is what we want to be!





Our Clients
are a contributing factor to our success, a source of inspiration and a motive for our everyday life. We are proud to have clients since our foundation year, as we believe and seek mutual development partnerships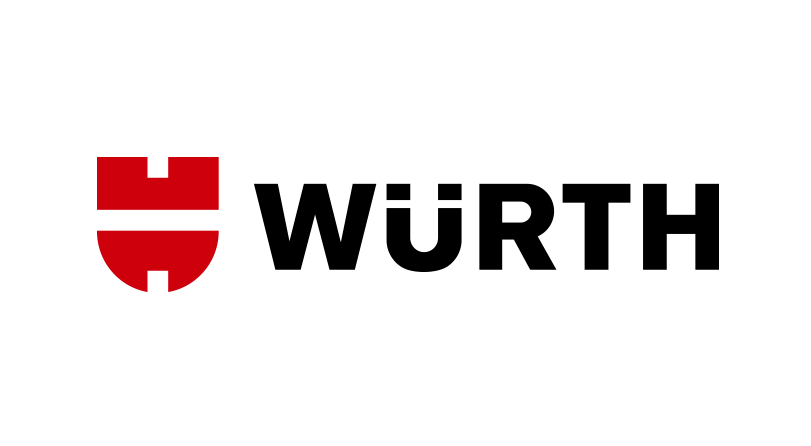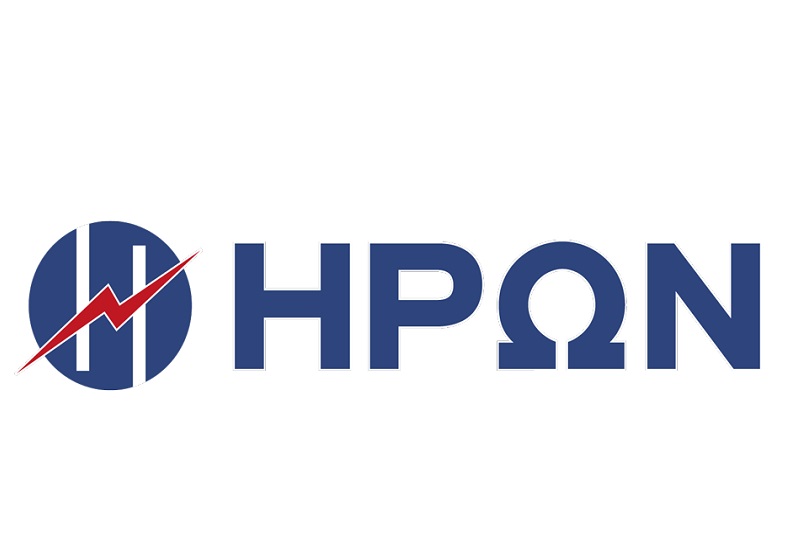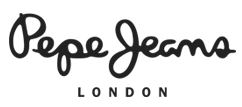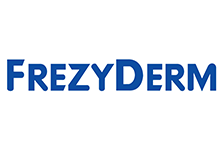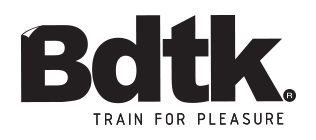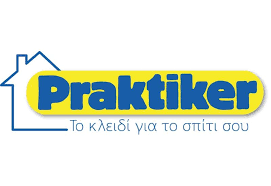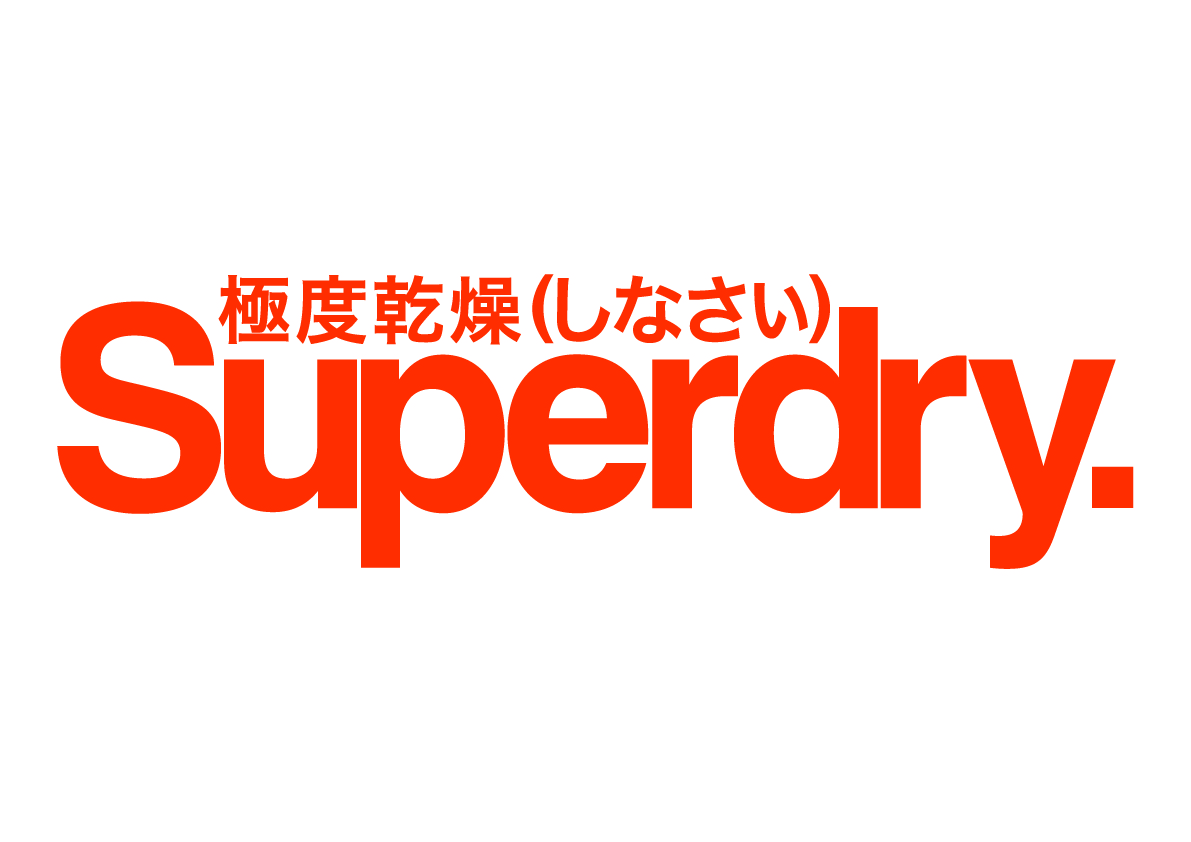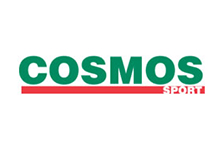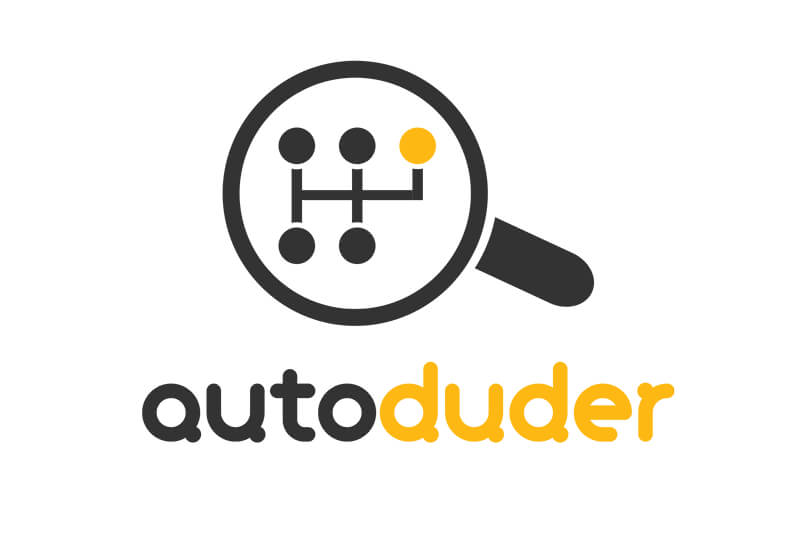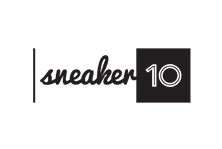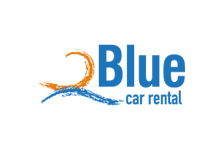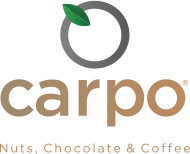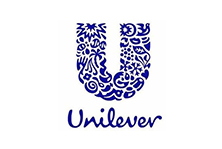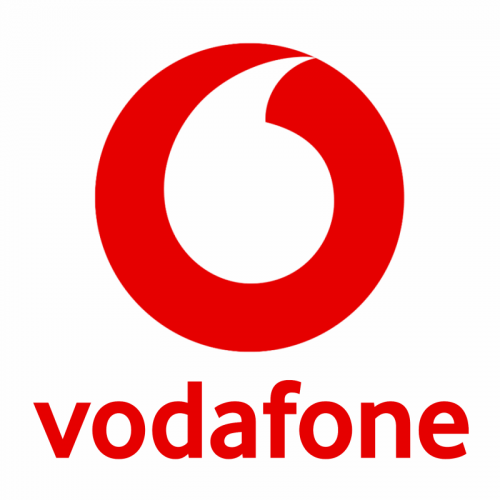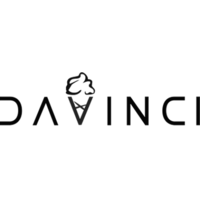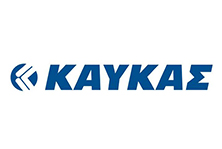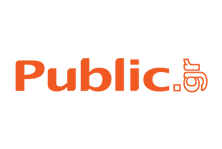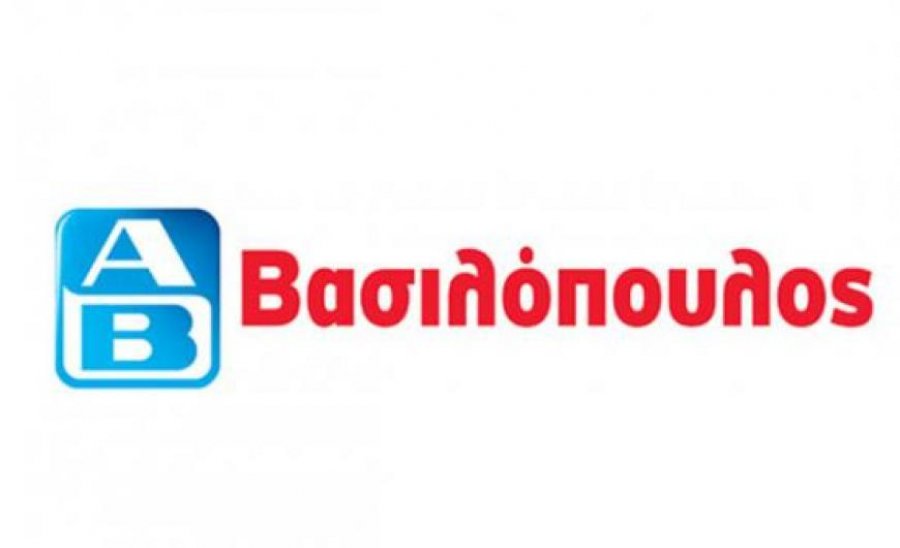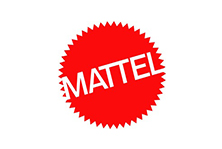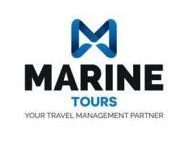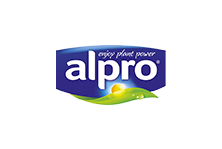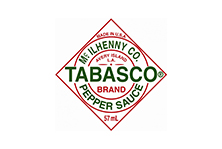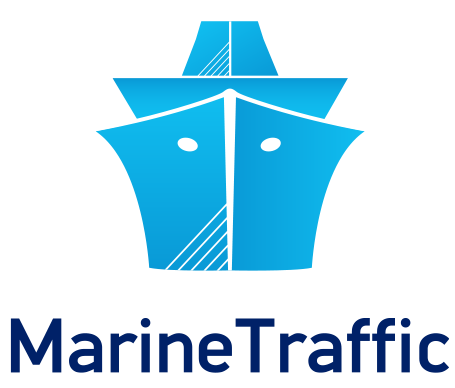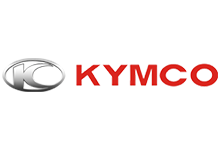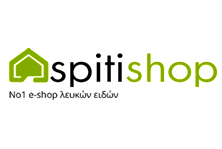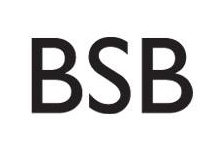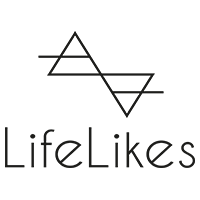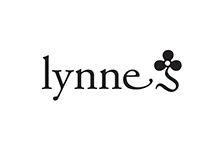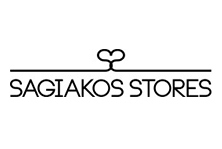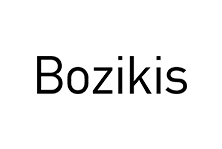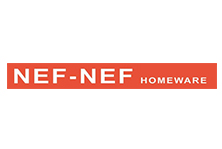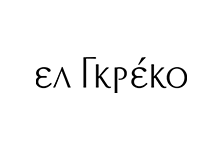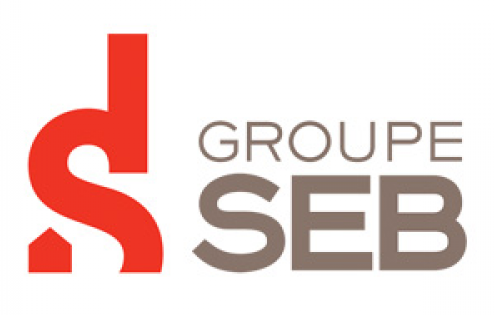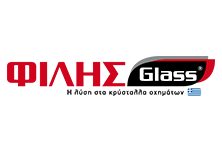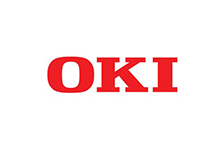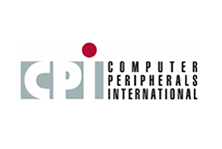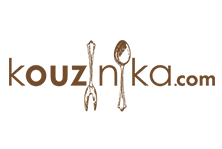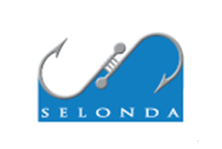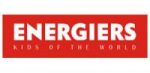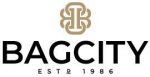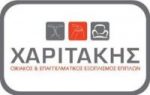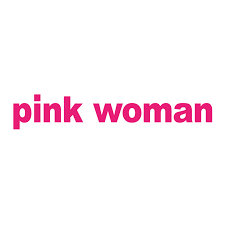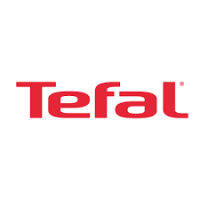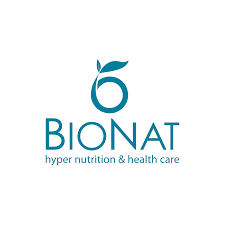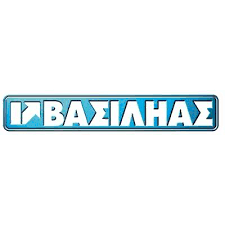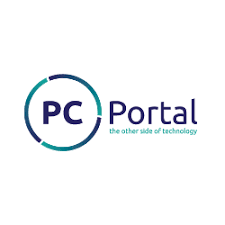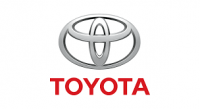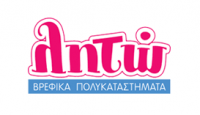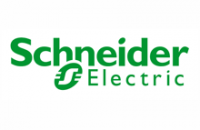 slide to view

Sleeders
go live