Δες το νέο μας Guide για όλα τα Content Marketing 2024 Trends εδώ.
Together we Together we We are the Agency of the Year for 2022
In such a challenging period for the e-business industry, being awarded for the 3rd time as e-commerce Agency of the Year for 2022 by the E-volution awards, brings great joy and honor to the whole Sleed family.
Dedication, teamwork, innovation and creativity, always driven by customer satisfaction, are some of the ingredients that led us to success.
This big achievement is a reward for the great effort of our entire team and the excellent collaboration with our clients, and motivates us to continue working with passion, creativity, responsibility and high aspirations to offer our partners the highest value that enables them to be market leaders!
Together We Win!
What we do
Business
Marketing
Technology
We are a 360o digital agency that combines Marketing and Technology with Business thinking and entrepreneurial mindset. We support growth through a mix of Data-driven Content creation, always-on optimization of Digital Media and Growth tools and tactics.
Our work has been awarded more than 250 times...
we have been awarded many times for a number of reasons, in awards related to eCommerce, Social Media, Performance Marketing, Digital Media and for being a Best Workplace. These are a lot of awards but it is not only about awards, it is about making things happen. This is what we do, this is what we want to be!





Our Clients
are a contributing factor to our success, a source of inspiration and a motive for our everyday life. We are proud to have clients since our foundation year, as we believe and seek mutual development partnerships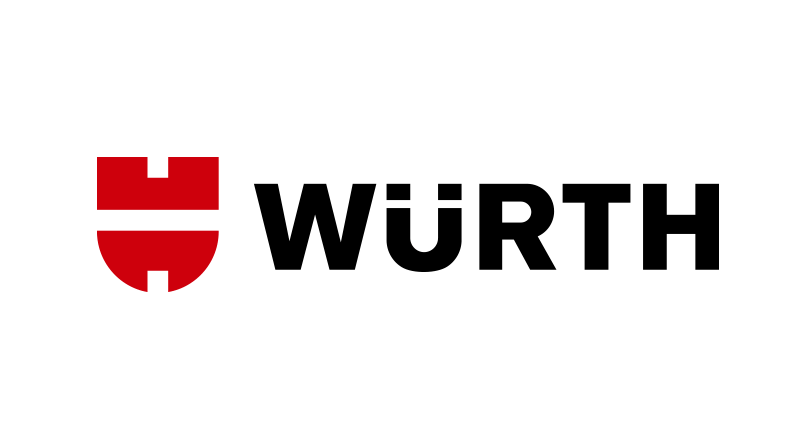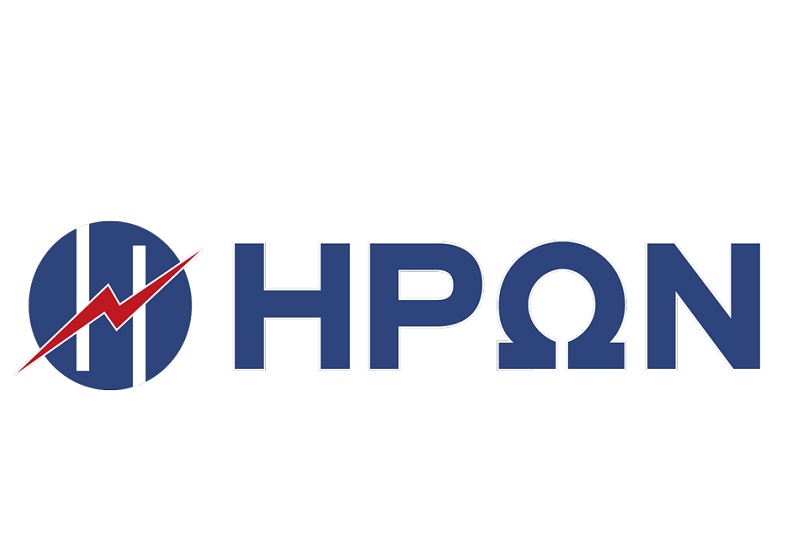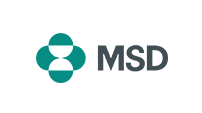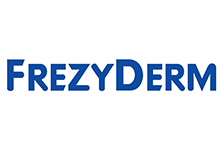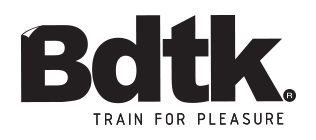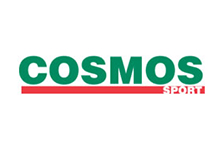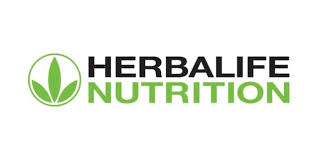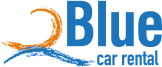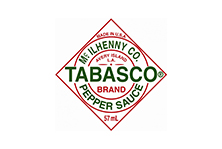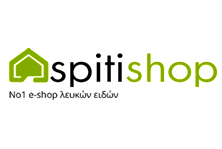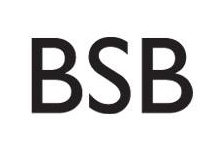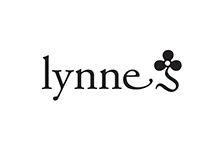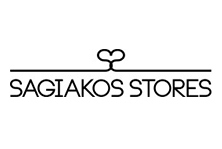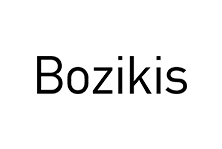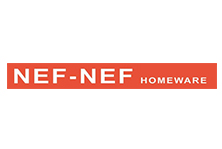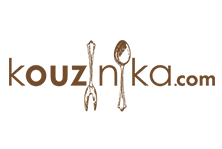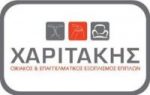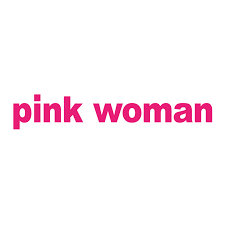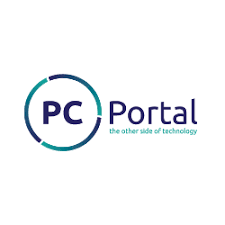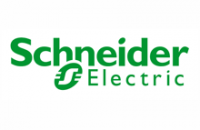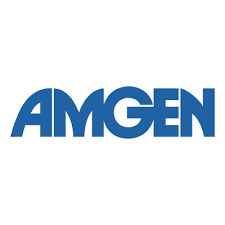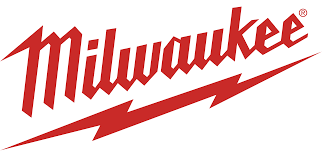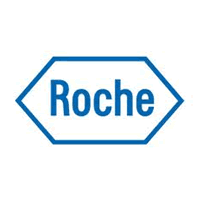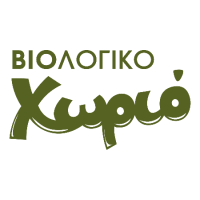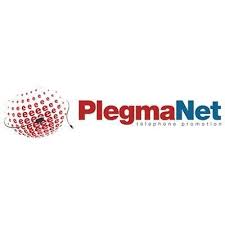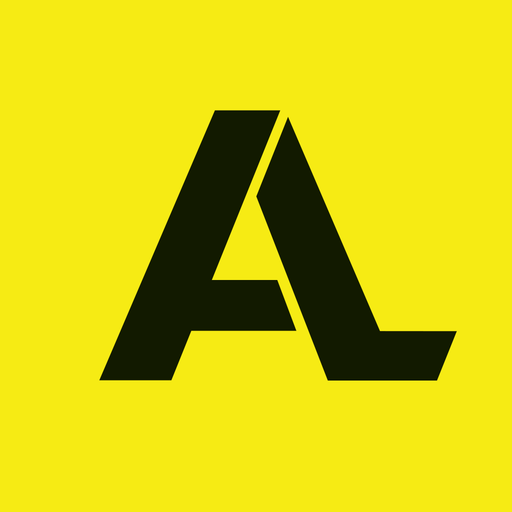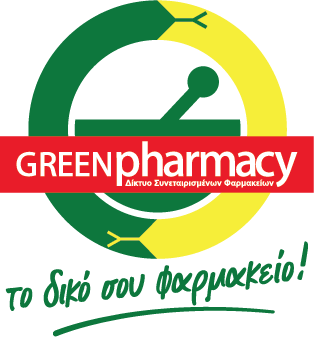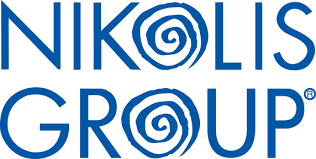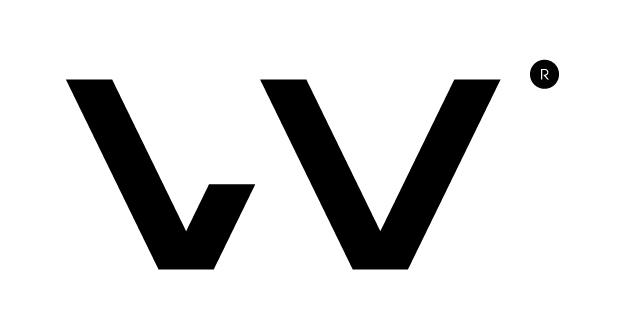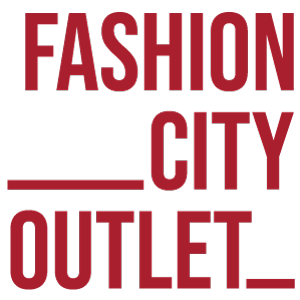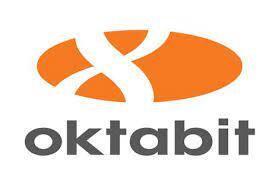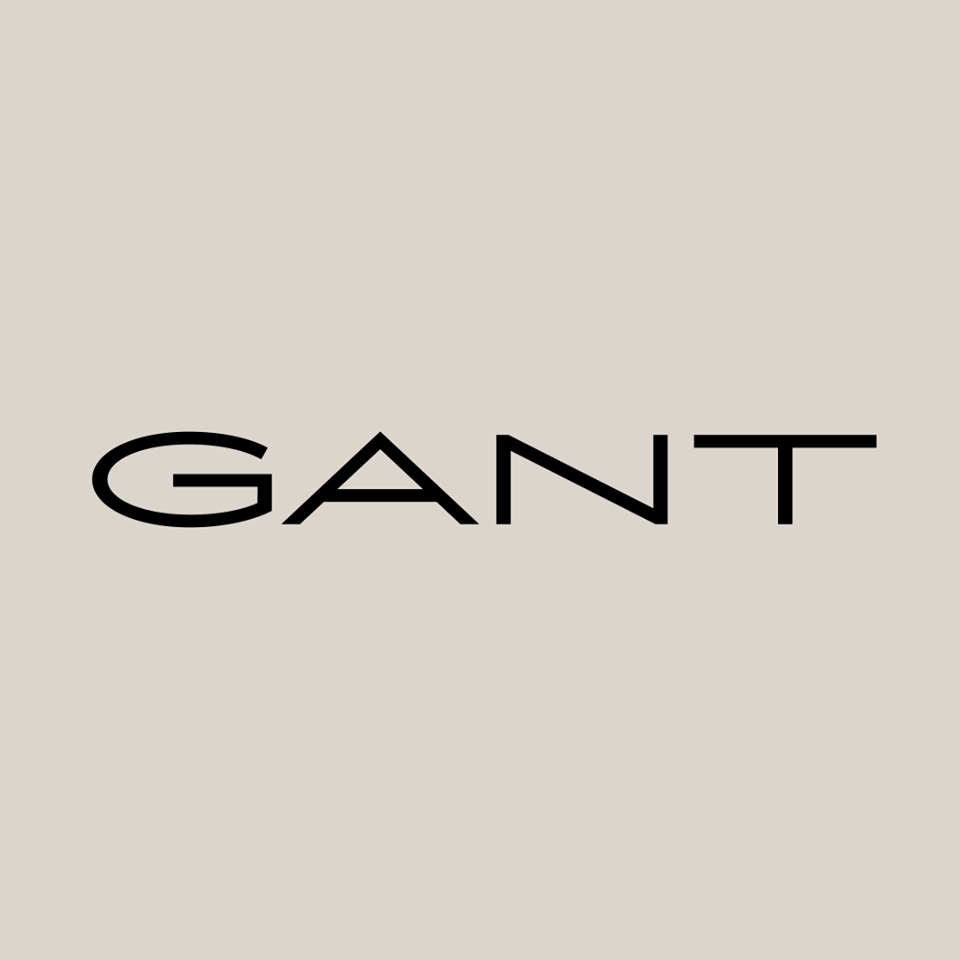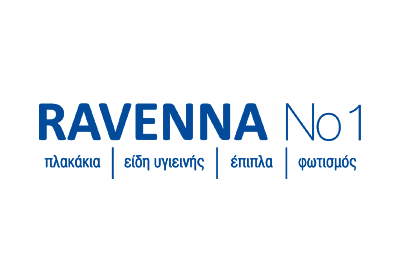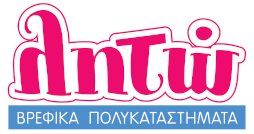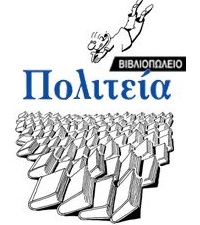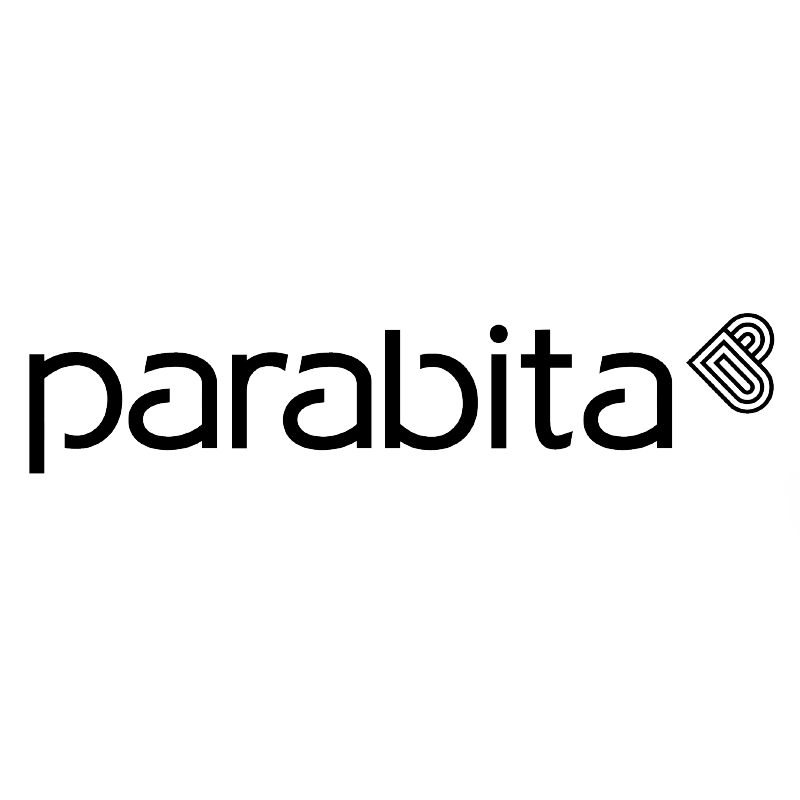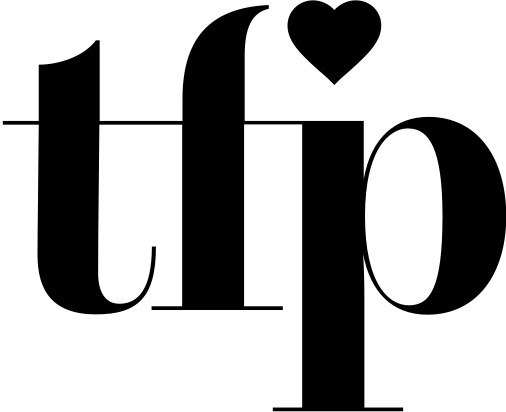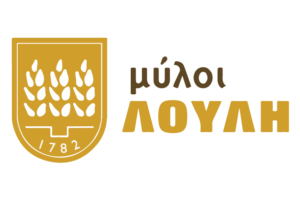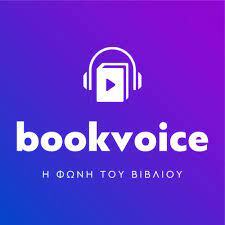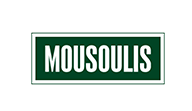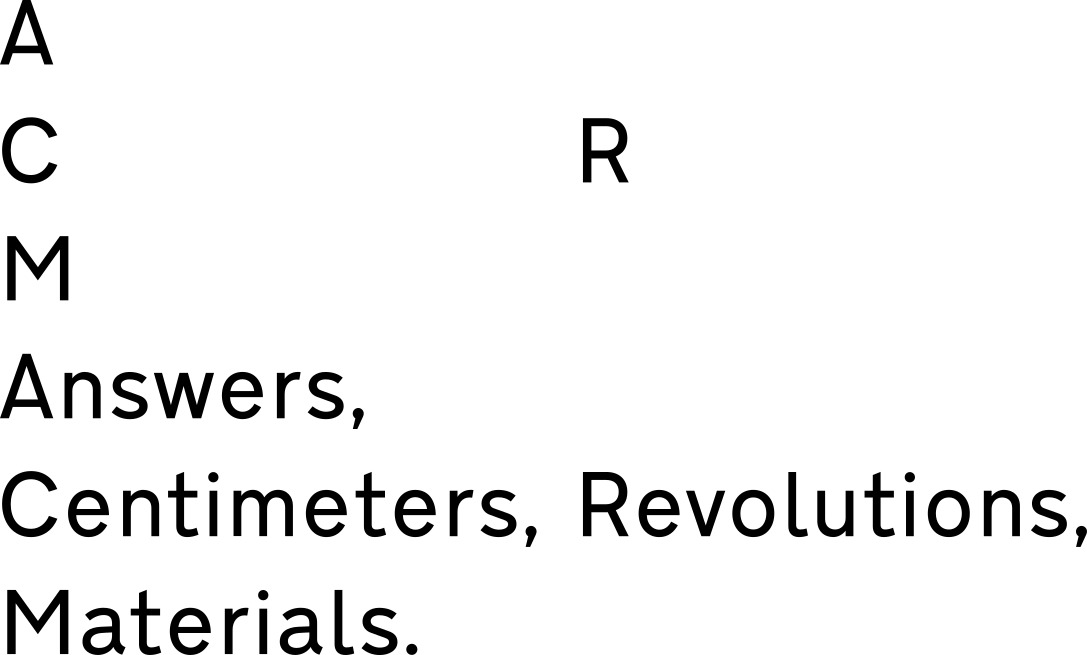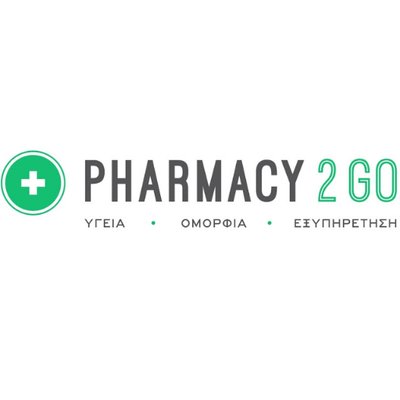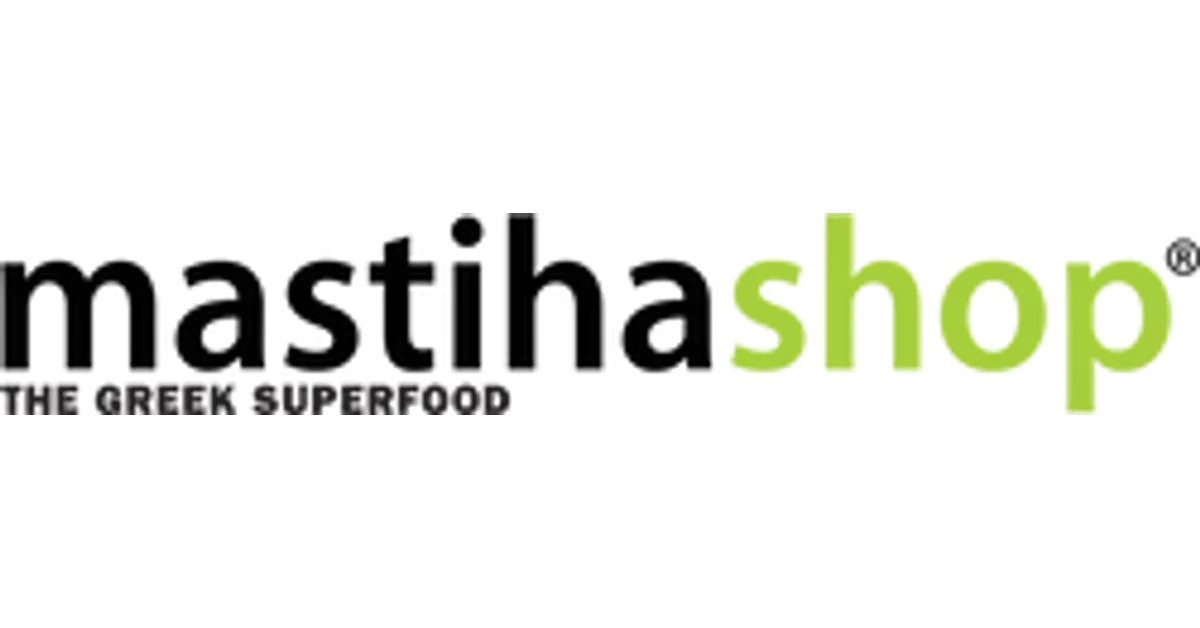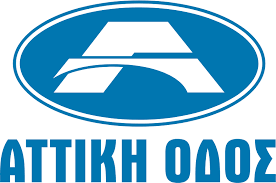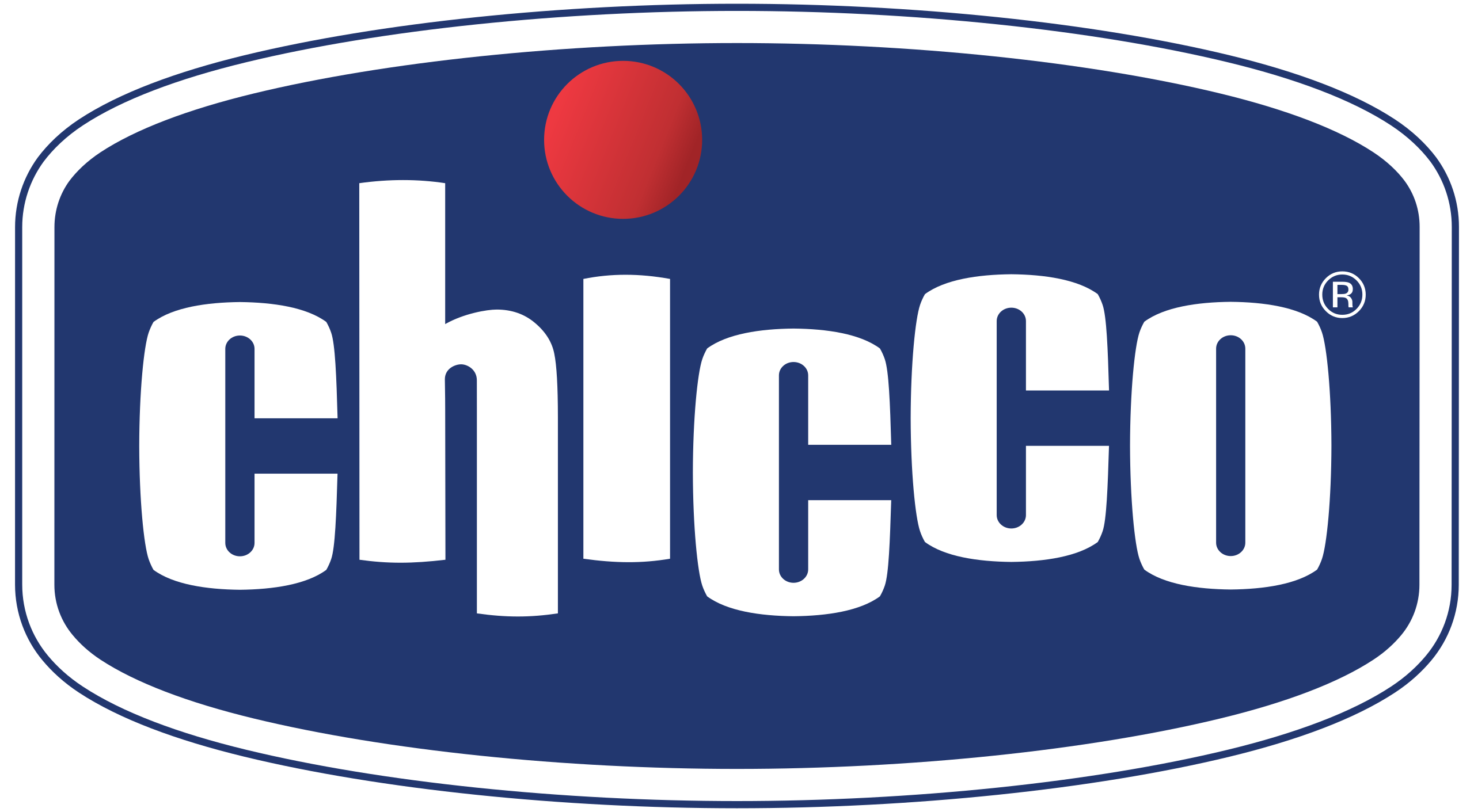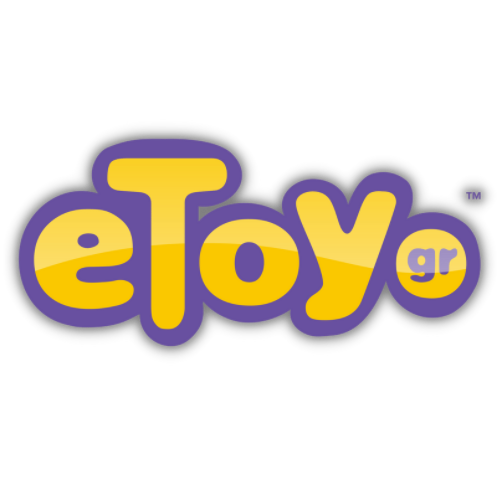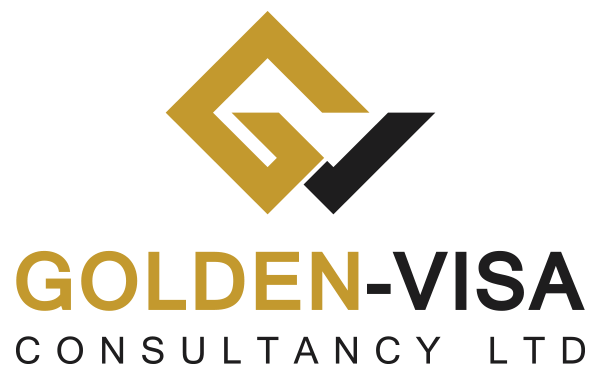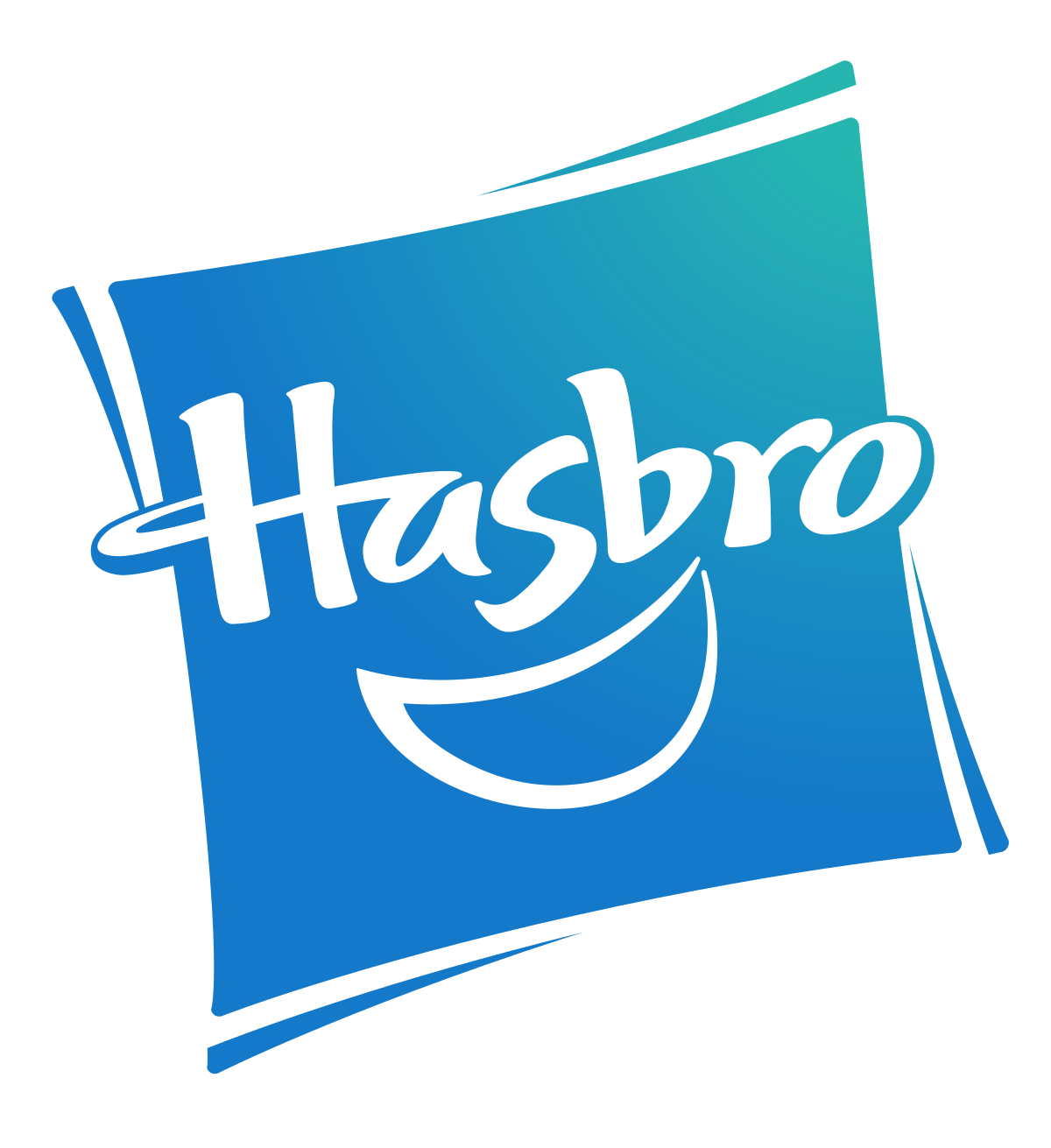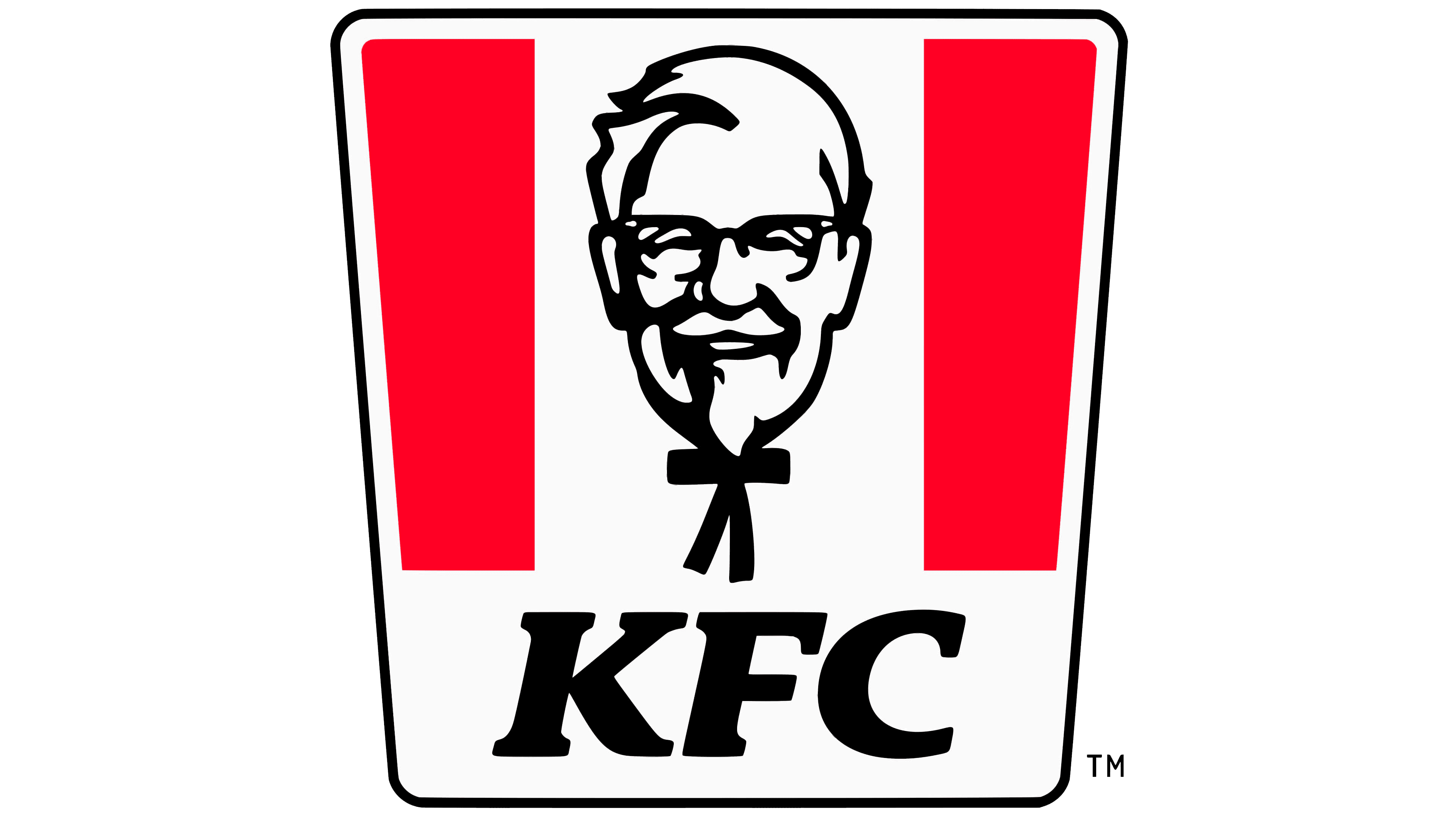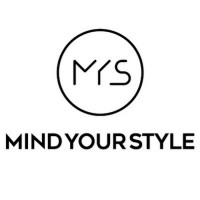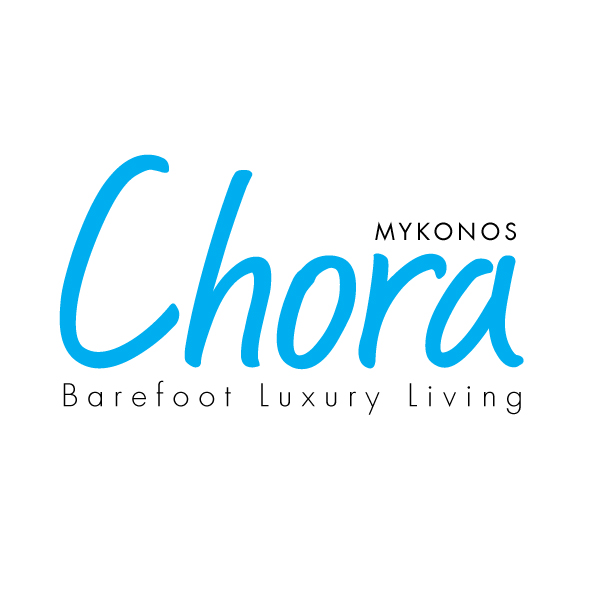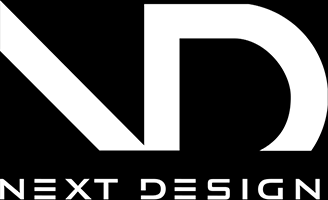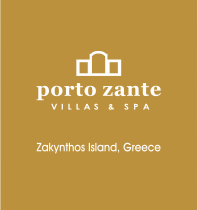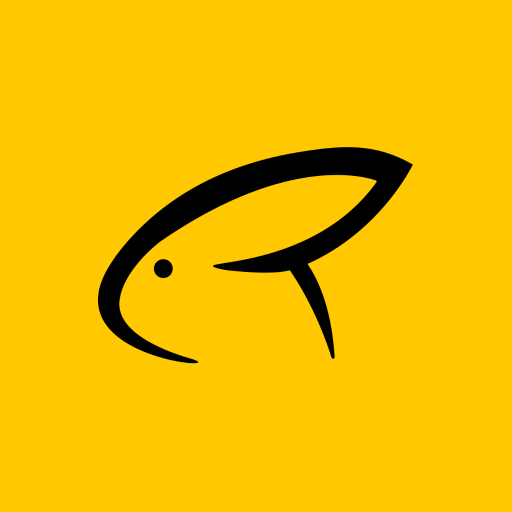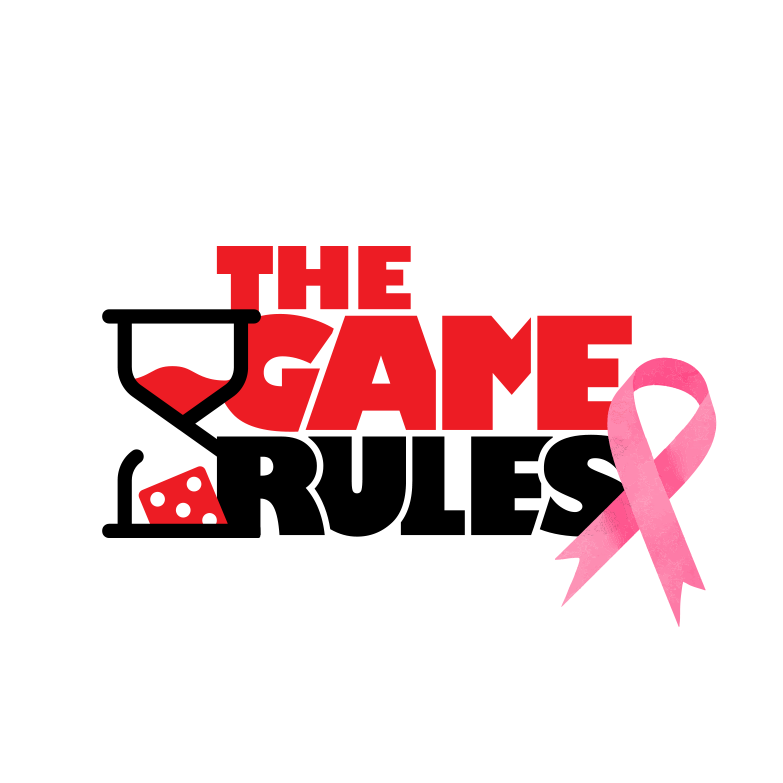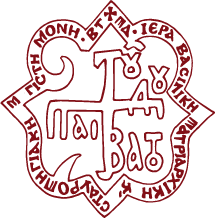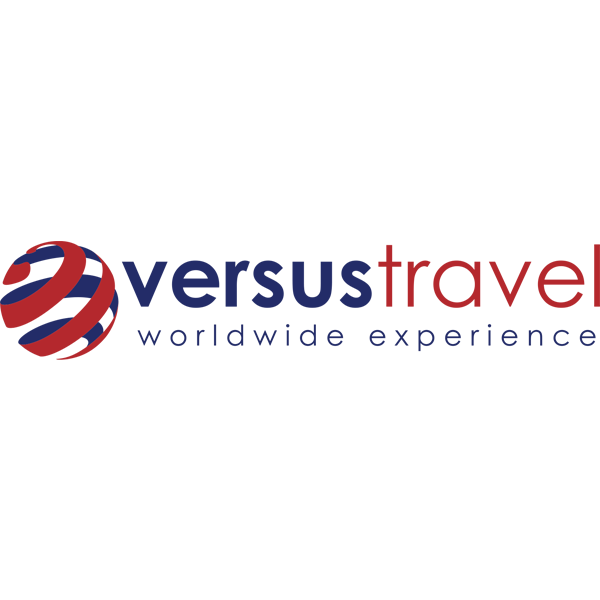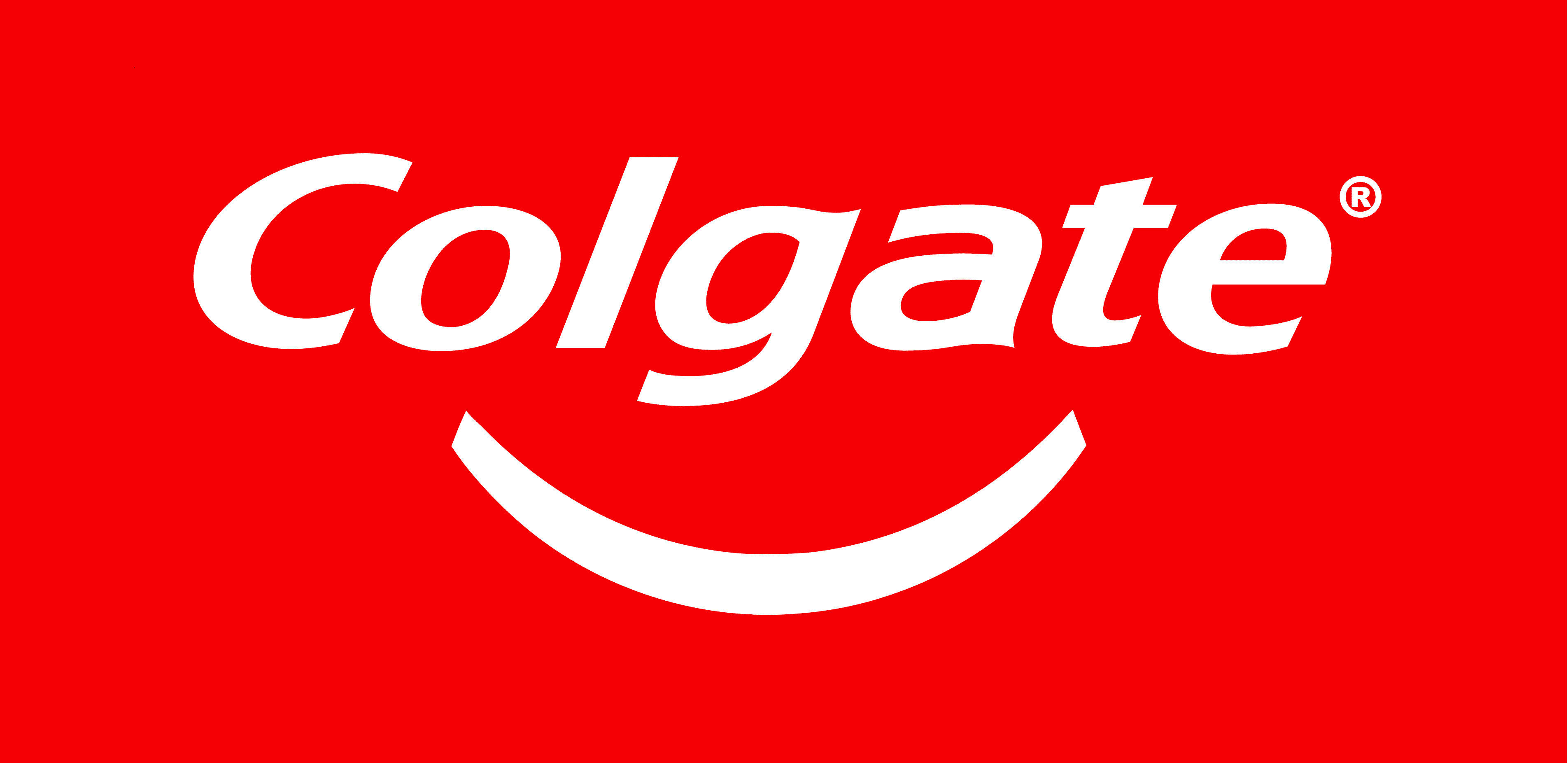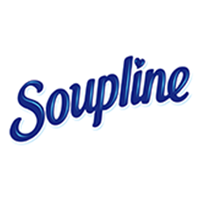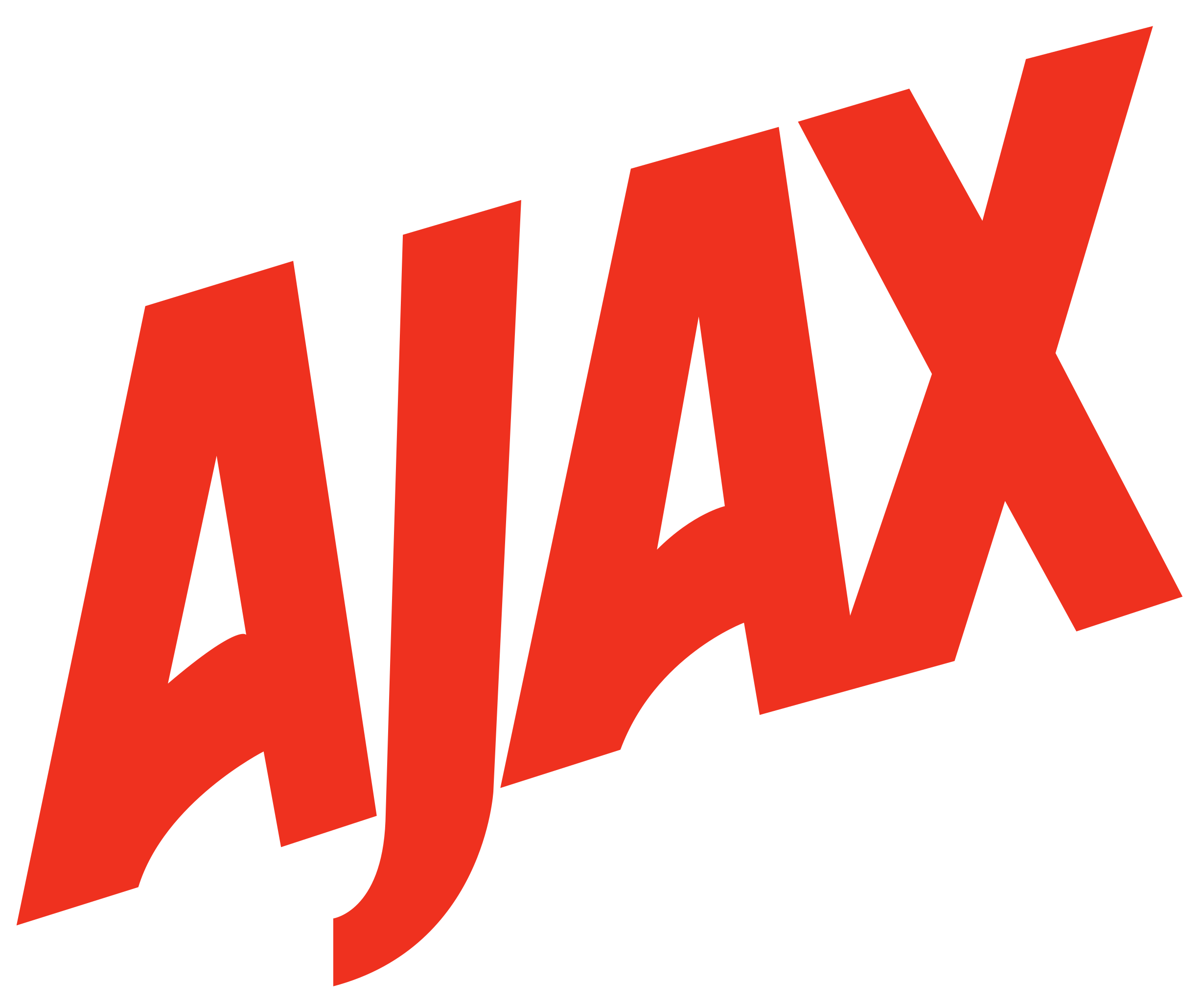 slide to view

Sleeders
go live

Contact Us
25is Martiou 83 & Arkadias [map]
12132, Peristeri, Athens, Greece
[email protected]
Phone: +30 210 5770411

sleed to the top
25is Martiou 83 & Arkadias [map]
12132, Peristeri, Athens, Greece
[email protected]
Phone: +30 210 5770411

sleed to the top