Together we Together we We are the new Agency of the Year for 2021
We are honored to be awarded for the 2nd time as the e-commerce Agency of the Year by e-volution Awards. For the past year our team and partners have put together great effort to generate astonishing results, making us feel very proud of this recognition.
This award stands as a confirmation that our values and our digital approach can create meaningful outcomes not only for our partners, but also for the Sleed ecosystem overall.
This is the most important takeaway for us! Awards may be delightful, but nothing would be possible to achieve without our collective contribution, because in the end #togetherwewin.
What we do
Business
Marketing
Technology
We are a 360o digital agency that combines Marketing and Technology with Business thinking and entrepreneurial mindset. We support growth through a mix of Data-driven Content creation, always-on optimization of Digital Media and Growth tools and tactics.
Our work has been awarded more than 190 times...
we have been awarded a lot of times for a number of reasons, in awards related to eCommerce, Social Media, Performance Marketing, Digital Media and for being a Best Workplace. These are a lot of awards but it is not only about awards, it is about making things happen. This is what we do, this is what we want to be!





Our Clients
are a contributing factor to our success, a source of inspiration and a motive for our everyday life. We are proud to have clients since our foundation year, as we believe and seek mutual development partnerships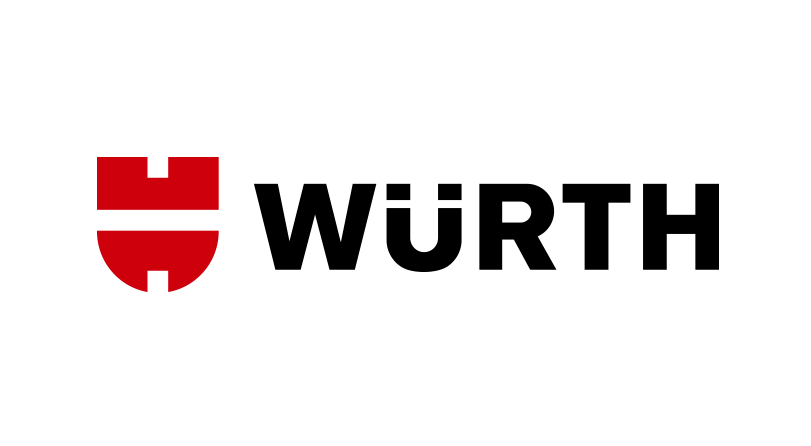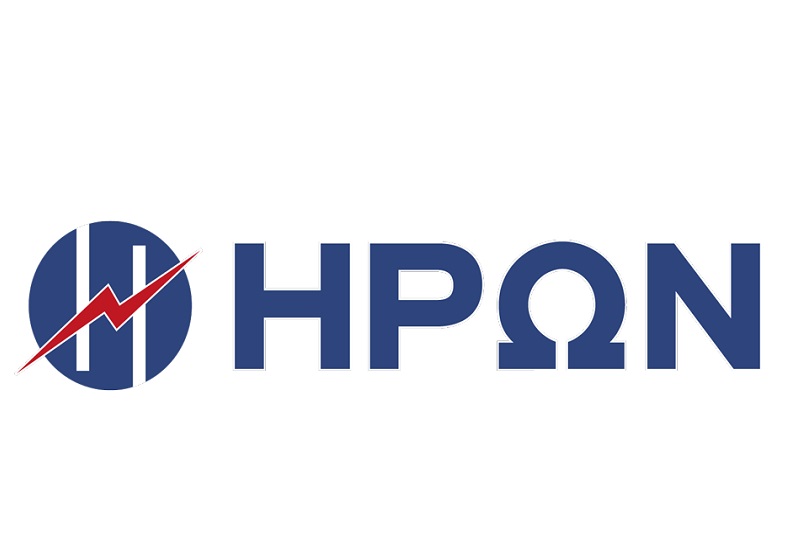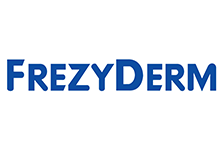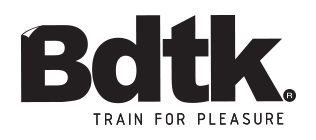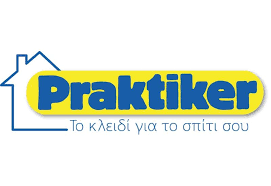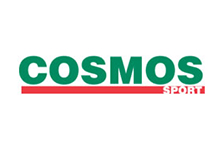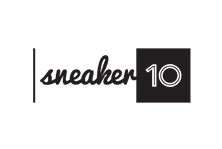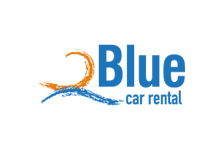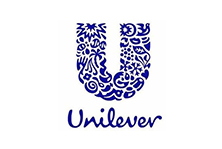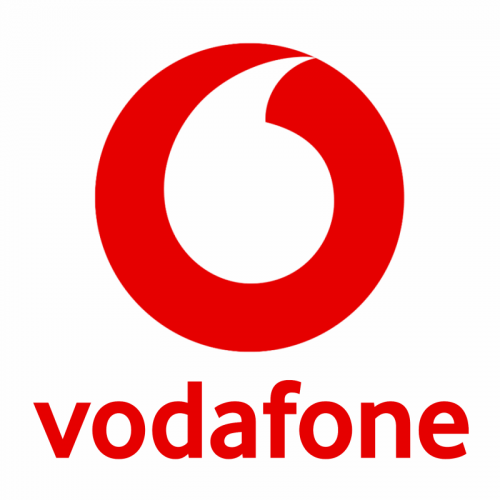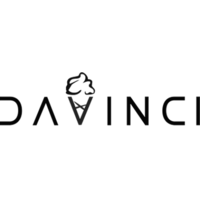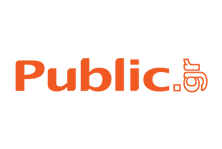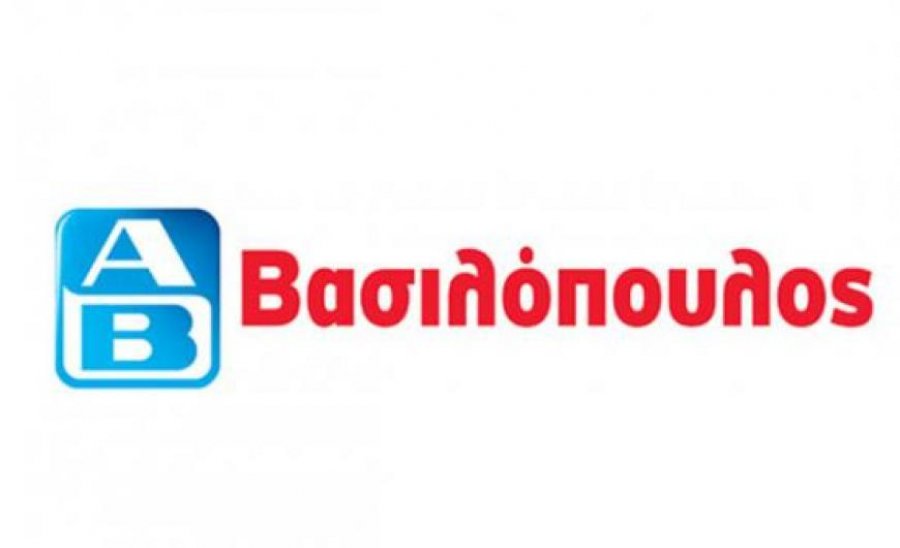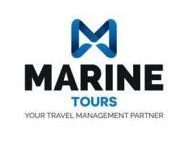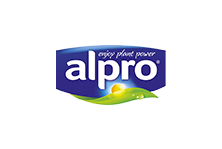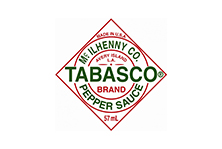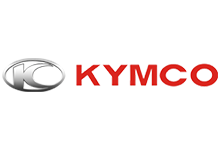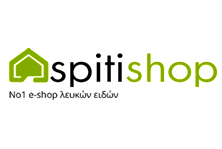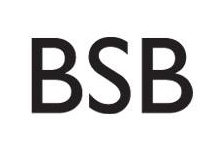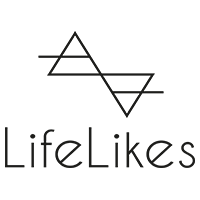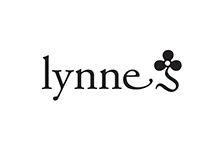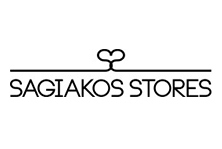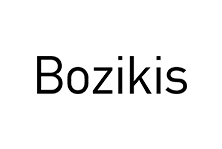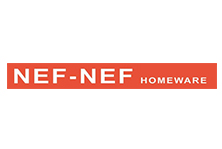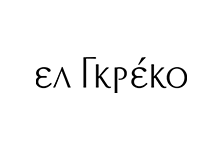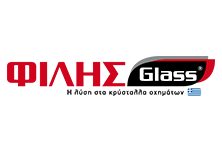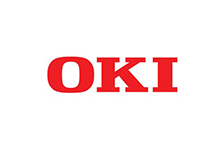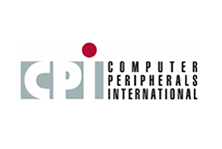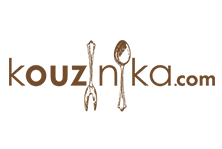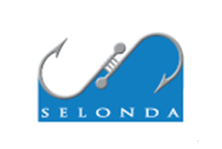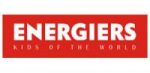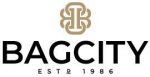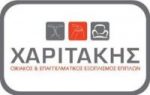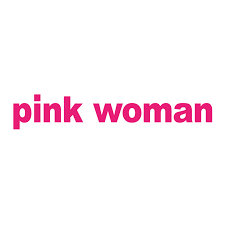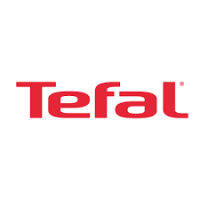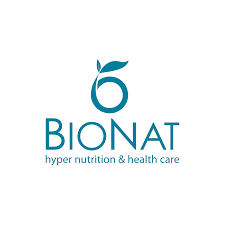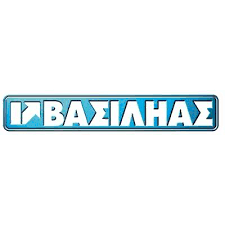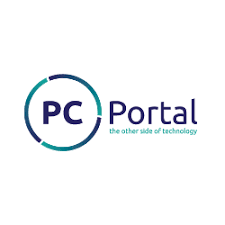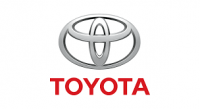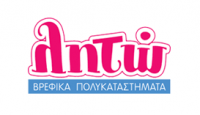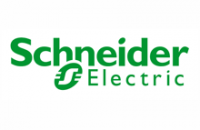 slide to view

Sleeders
go live

Contact Us
12 Gateway mews, Bounds Green
N11 2UT, London
United Kingdom
[email protected]
Phone: +44 (0) 7542 867 009

sleed to the top