The case
RAVENNA is one of the biggest players in the field of Hygiene Products and Home & Garden in Greece with over 42 years of experience in the industry.
Passing the era of Covid-19, the company managed to grow significantly through the digital environment but the new data brought it once again faced with a new challenge.
The real deal
In recent months, businesses and consumers have been confronted with 
unprecedented and unpleasant circumstances. The Home & Garden sector was one of the hardest hit (large increases in freight rates, materials and storage costs, reduction in consumer purchasing power).
Significant product revaluations have led to a decline in consumer interest in products in the sector (33% of people have stopped buying home products altogether according to a recent survey by Focus Bari) while at the same time competition in the online environment has greatly increased, creating higher costs and fewer opportunities for each advertiser.
With these conditions as a given, our team, having identified the opportunities that exist in digital channels, immediately started an optimization sprint, taking full advantage of the innovative practices in Google Ads and Facebook Ads platforms, activating new tools to enhance the brand's online presence and optimize the online visitor's experience by utilizing innovative on-site practices.
With the above strategy, the team's goal was to compensate for the given market challenges and maintain a high level of sales of the online store.
Our Approach
To achieve the goal the team followed the following steps.
Google Ads

Simplification of Google Search campaigns
Create new Dynamic Ads
Use of Enhanced Conversions
Creating Video Action campaigns
Use of new custom Scripts in order to better track and optimize campaigns

Facebook Ads

Use of new communities and templates in the Dynamic Ads of the account
A restructure of static campaigns was made, in which products / categories / actions are now promoted with a different ad set for each different communication.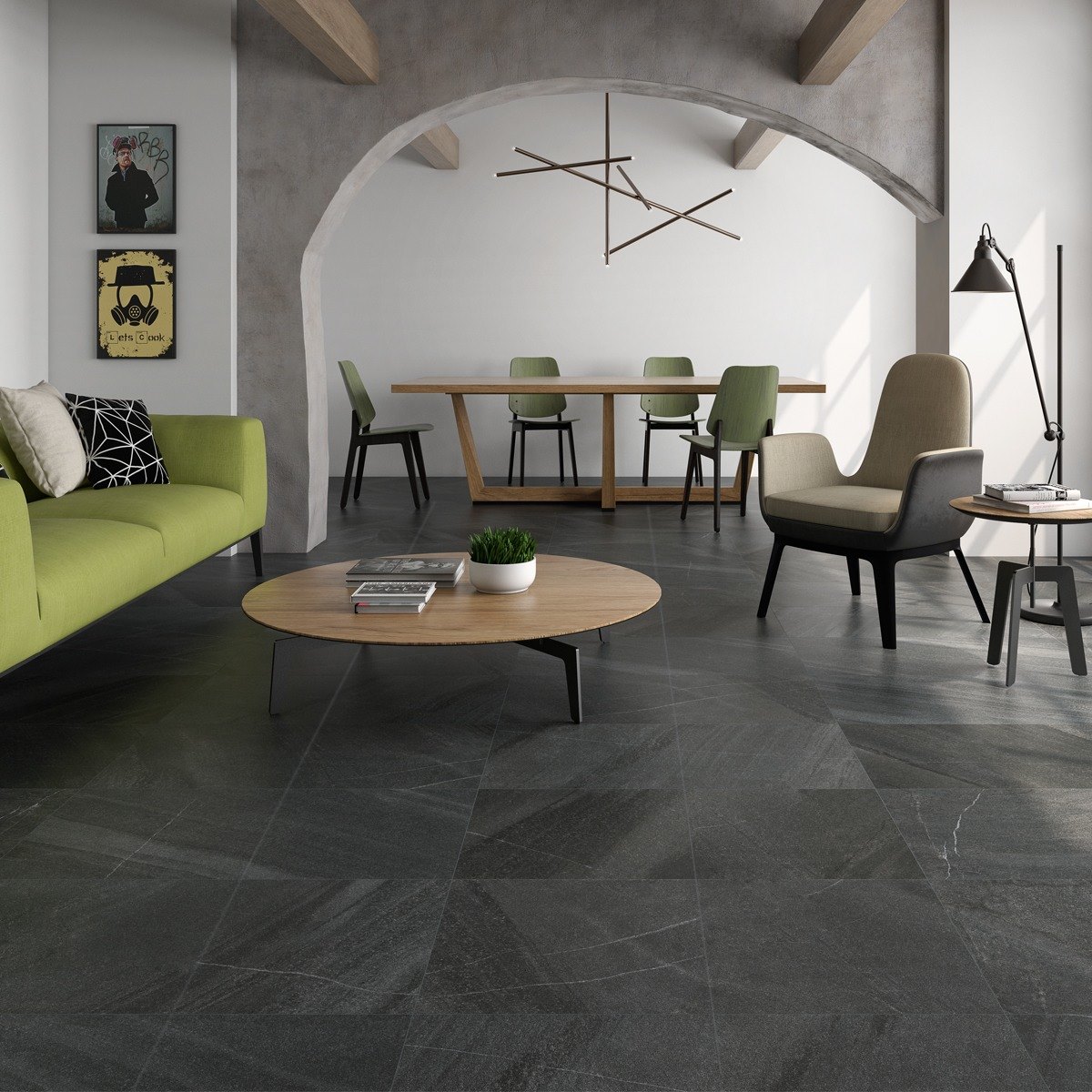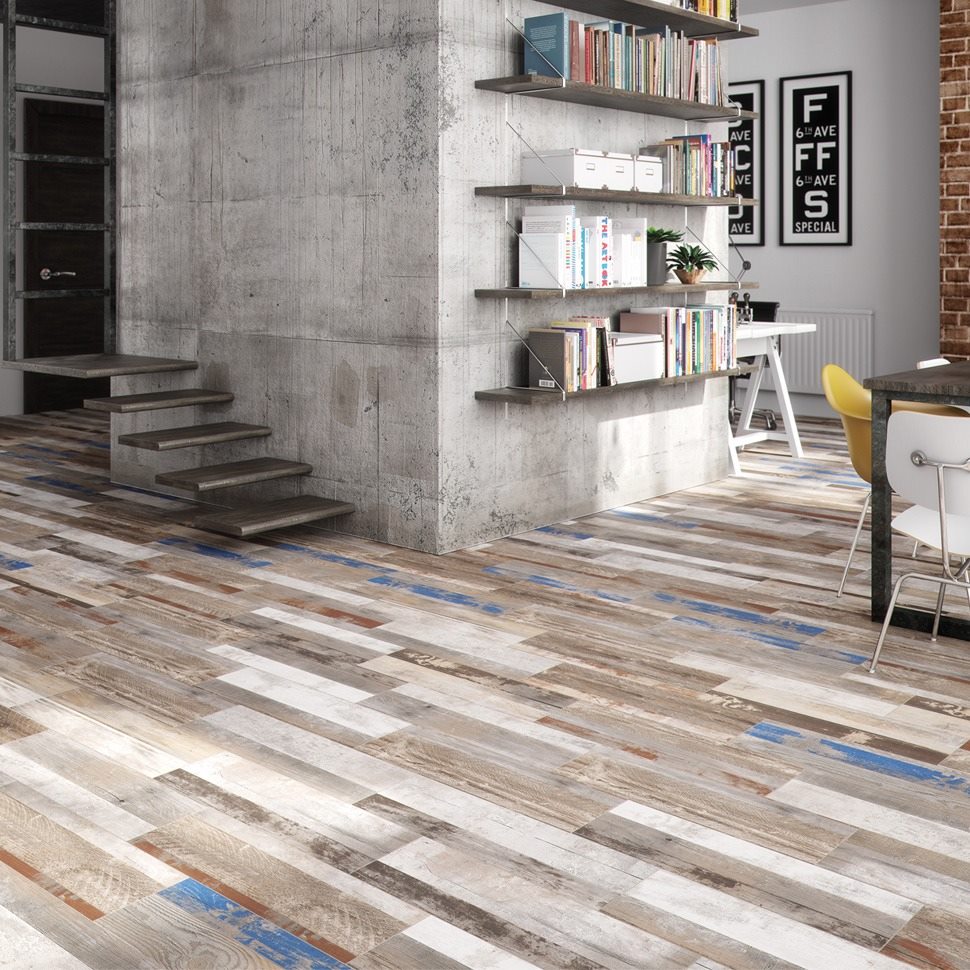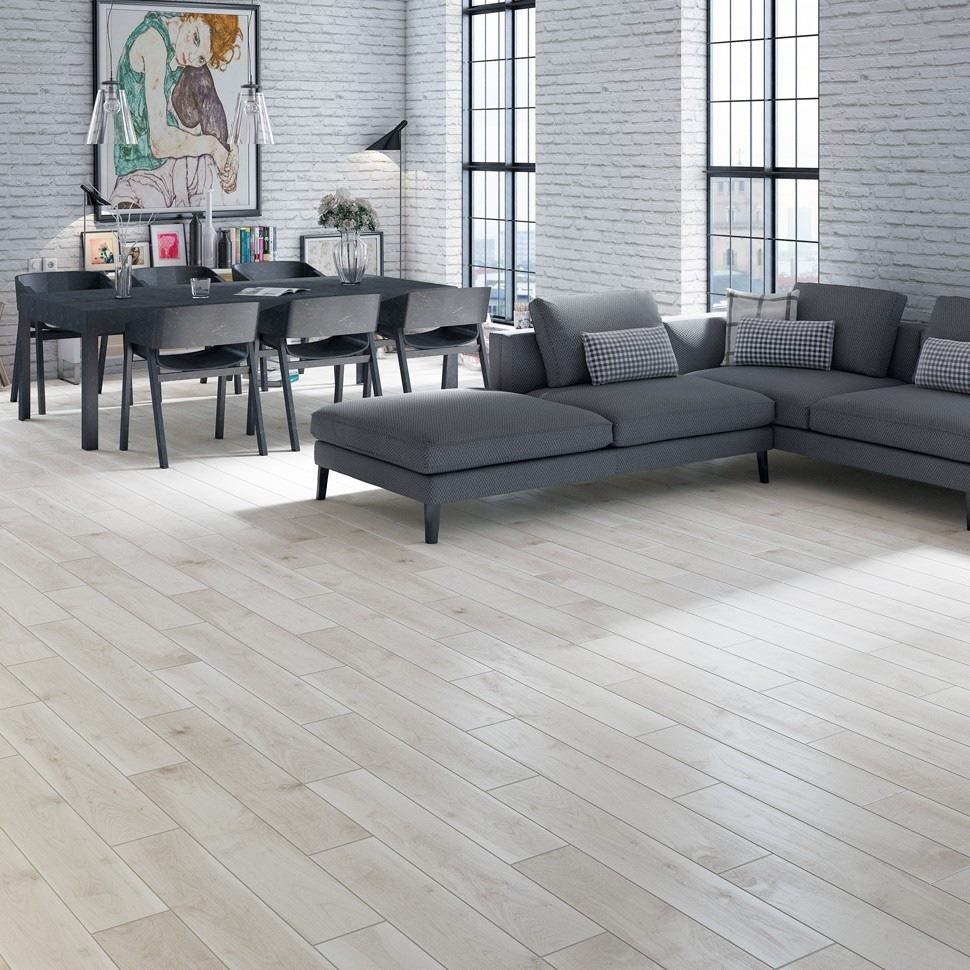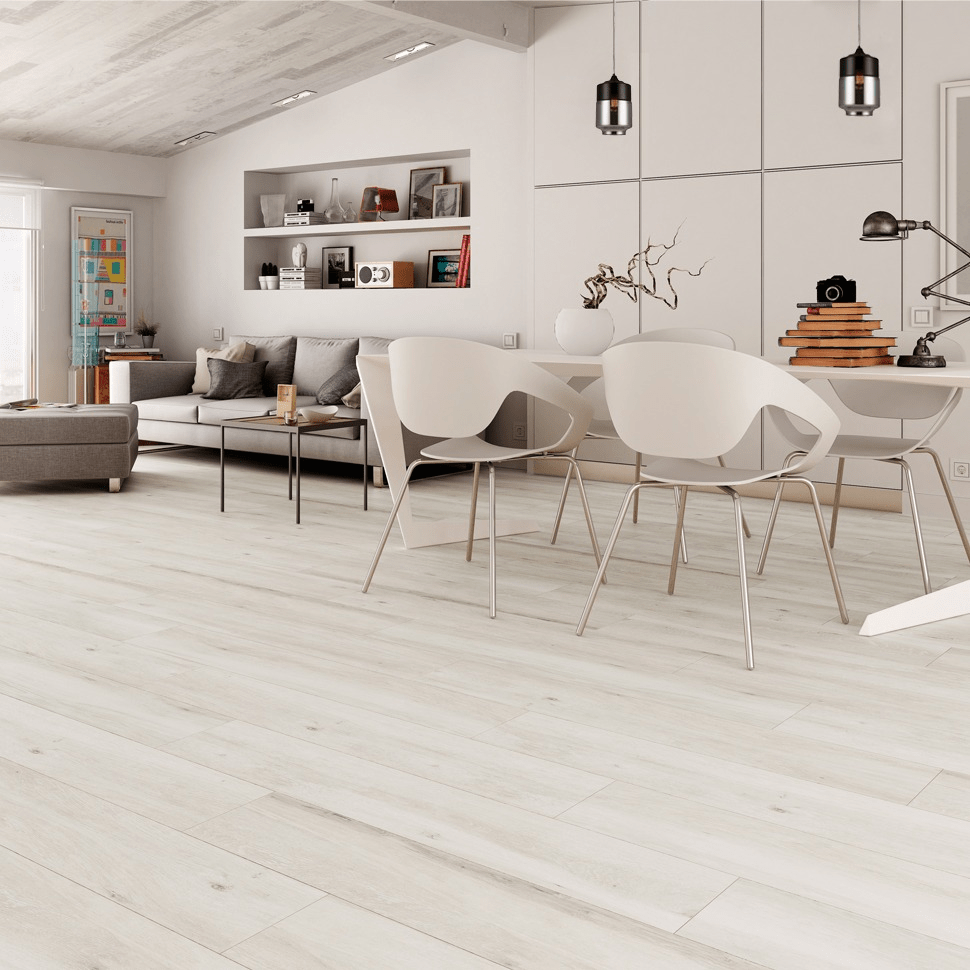 Upper Funnel Communications

To continuously reach new users and create greater awareness around the RAVENNA brand, the team used the Pinterest channel, a predominant medium for ideas for the House with a significant audience that is the main audience of the company.
Furthermore, during the last few months the team created Youtube campaigns in the context of branding activities with Brand Lift & Search Lift Study application to measure the effectiveness of communications in brand awareness and searches.
The Outcomes
Despite the difficulties both in terms of digital and the wider economic environment, RAVENNA managed to achieve excellent results.
Specifically:
Increased traffic

to the eshop

by 38% compared to

the previous period, especially on paid channels.

It saw a significant

increase in sales of 26%

.
Online orders showed a significant increase of +19% compared to the previous period.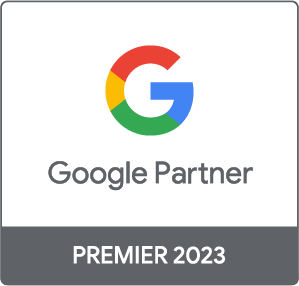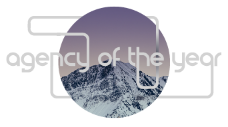 45
Social Media Awards

174
E-volution Awards

29
Peak Performance Marketing Awards
1
Effie Awards