+58.6
%
Impressions Over Target
+135.2
%
Video Views Over Target
+77.0
%
Clicks Over Target
The case
In a world where it seems like the danger of COVID-19 has passed, AstraZeneca, one of the largest pharmaceutical companies on earth, sought to raise awareness for vulnerable groups about the ongoing risks associated with the virus. As a sensitive subject with a far-reaching impact, the campaign required a holistic approach with a combination of strategy, creativity, and sensitivity.
Our team provided a 360° service, involving multiple departments to deliver the campaign: Creative, Digital Marketing, Web Design, and Technology, in collaboration with Renegade Media for the ATL distribution. The creative department led the campaign, crafting the central message: "Is it over indeed?"
Our Approach
We created a comprehensive 360° campaign for AstraZeneca centered around the question "Is it over indeed?". As the world moves towards normalcy, the campaign aimed to raise awareness for vulnerable groups about the ongoing risks of COVID-19. The multi-channel campaign consisted of digital and social media channels, Attiko Metro panels, and buses, as well as a dedicated website, covidProstatepsou.gr, which served as a reference point to better educate our target audience.
Campaign Components and Channels:
Main video featuring Emilio Heilakis

Radio spots featuring Emilio Heilakis 

Digital (LinkedIn, YouTube, Teads programmatic, Google Display, newsletters, landing page) (> 2M Unique Users Reached Online)

Bus backs 

Attiko Metro platforms (62 Panels)

Targeted advertisements in medical journals
The Outcomes
The campaign, with its strategic combination of channels, achieved exceptional results that significantly surpassed initial projections. Specifically, we achieved:
+58.6% Impressions over the target

+135.2% Views over the target

+77.0% Clicks over the target
Sleed's ability to conceptualize, design, produce, and act as a guardian throughout the campaign contributed to its success. Through a formal and comprehensive approach, we were able to effectively address the complexity and sensitivity of launching a health-related public-facing campaign for one of the world's leading pharmaceutical companies.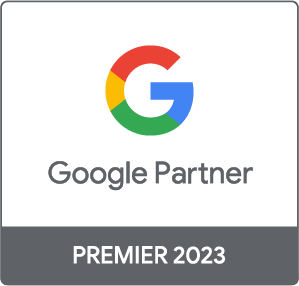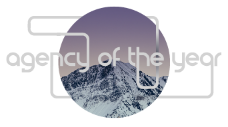 45
Social Media Awards

174
E-volution Awards

29
Peak Performance Marketing Awards
1
Effie Awards