+130
%
growth in new markets
+45
%
YoY turnover growth in new properties
The case
B&F Group is the No1 domestic fashion retailer, which owns the brands BSB Fashion and Lynne with 2 eshops and over 200 physical stores in Greece, Europe and the Balkans. Recently added to the mix is the new outlet eshop Miamania with exclusive online availability of the outlet codes of the 2 brands.
The real deal
Maintaining high growth rates & expanding into new markets
2022 was another challenging year in which the group's eshops were challenged to maintain the explosive growth that occurred during the COVID-19 period both in Greece and abroad. 
Improved performance in foreign markets
Along with the growth of turnover in foreign markets, the main objective is to increase the efficiency of advertising actions, gradually moving from the awareness & consideration stage to conversion for digital actions.
Strengthening the visibility of brands in Greece & Abroad
Consisting of two brands with a long-standing presence and a strong position in the Greek market, the group is constantly striving to maintain this strength, defining the digital channel as the No.1 communication medium both in paid and organic level.
Digital Sales Channel for outlet codes
BSB & Lynne's official eshops have strategically chosen not to incorporate outlet categories, in order to provide their customers with only the most up-to-date collections with the latest fashion trends. Thus, until recently, the outlet stocks of the 2 brands were exclusively available through their physical outlet stores, which are located in Athens and Thessaloniki. This will change in 2021 with the establishment of Miamania Outlet House, through which the digital channel for the distribution of the outlet stocks nationwide will be opened.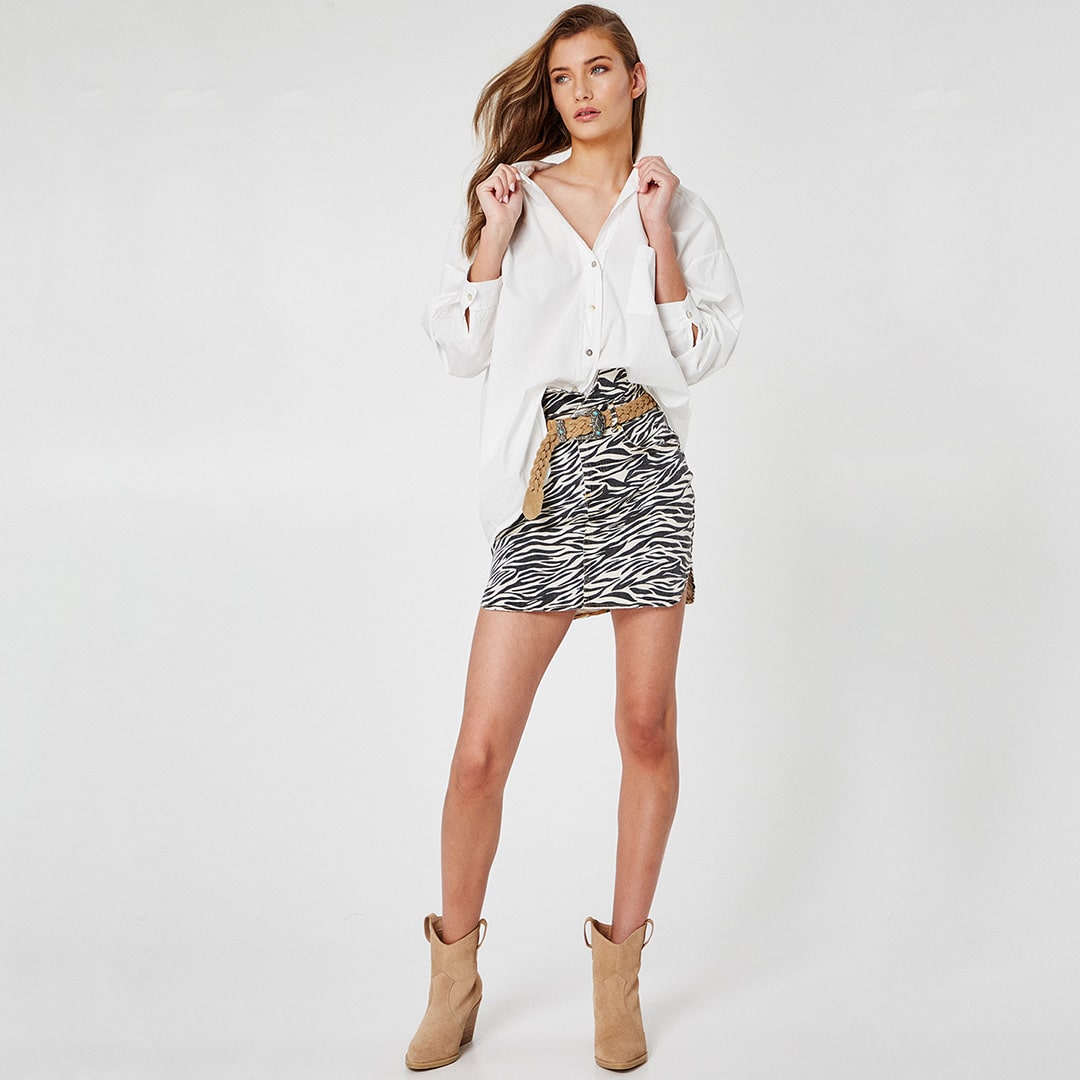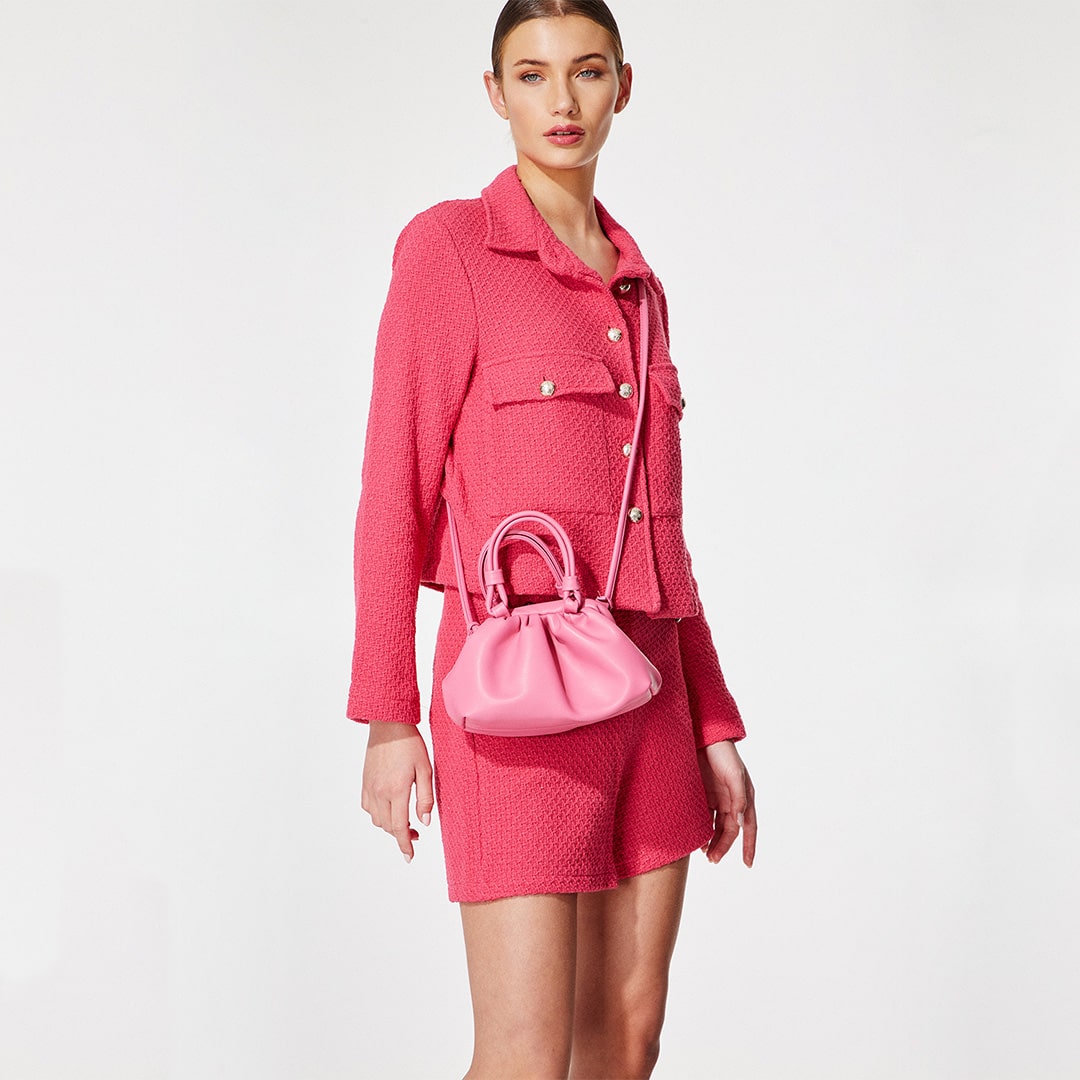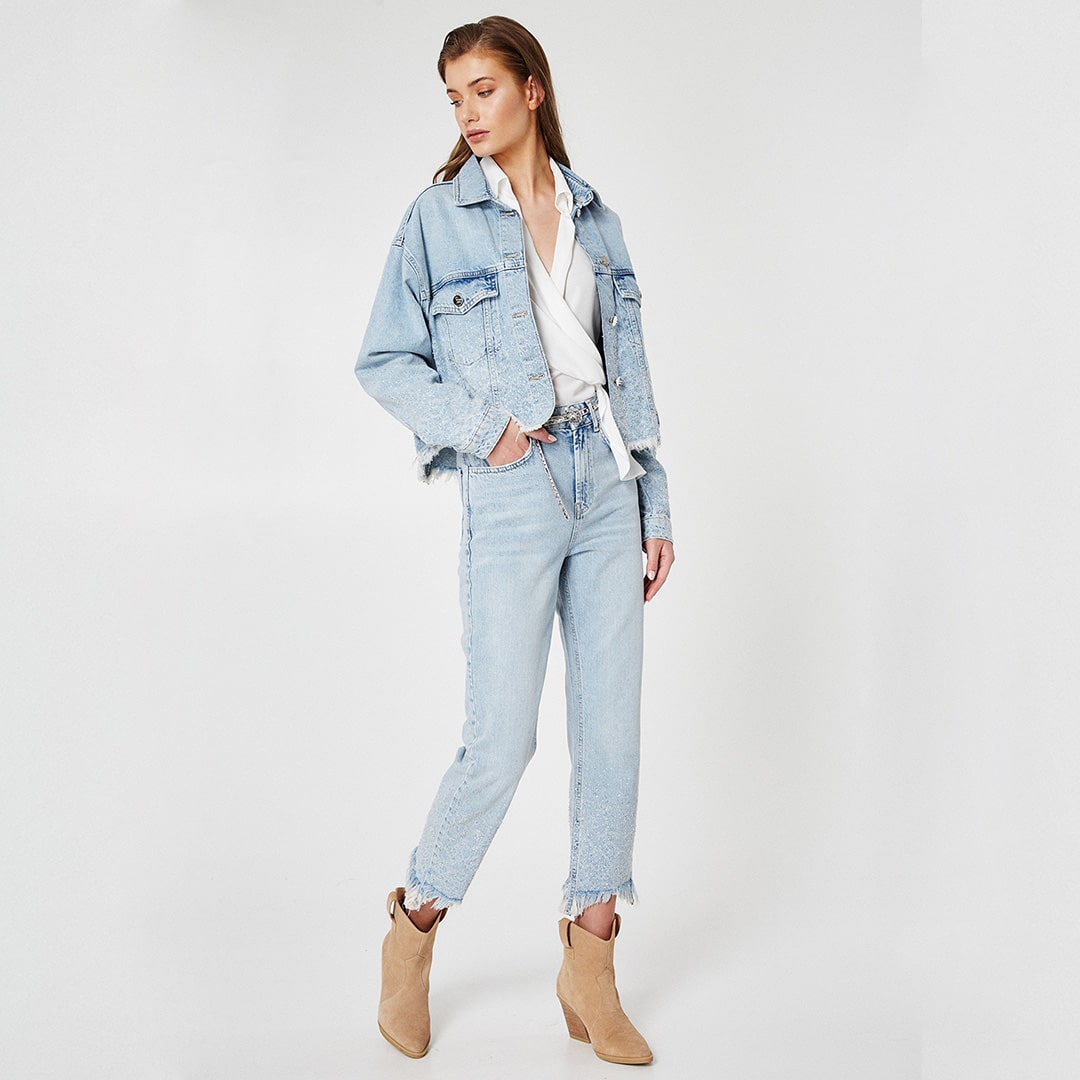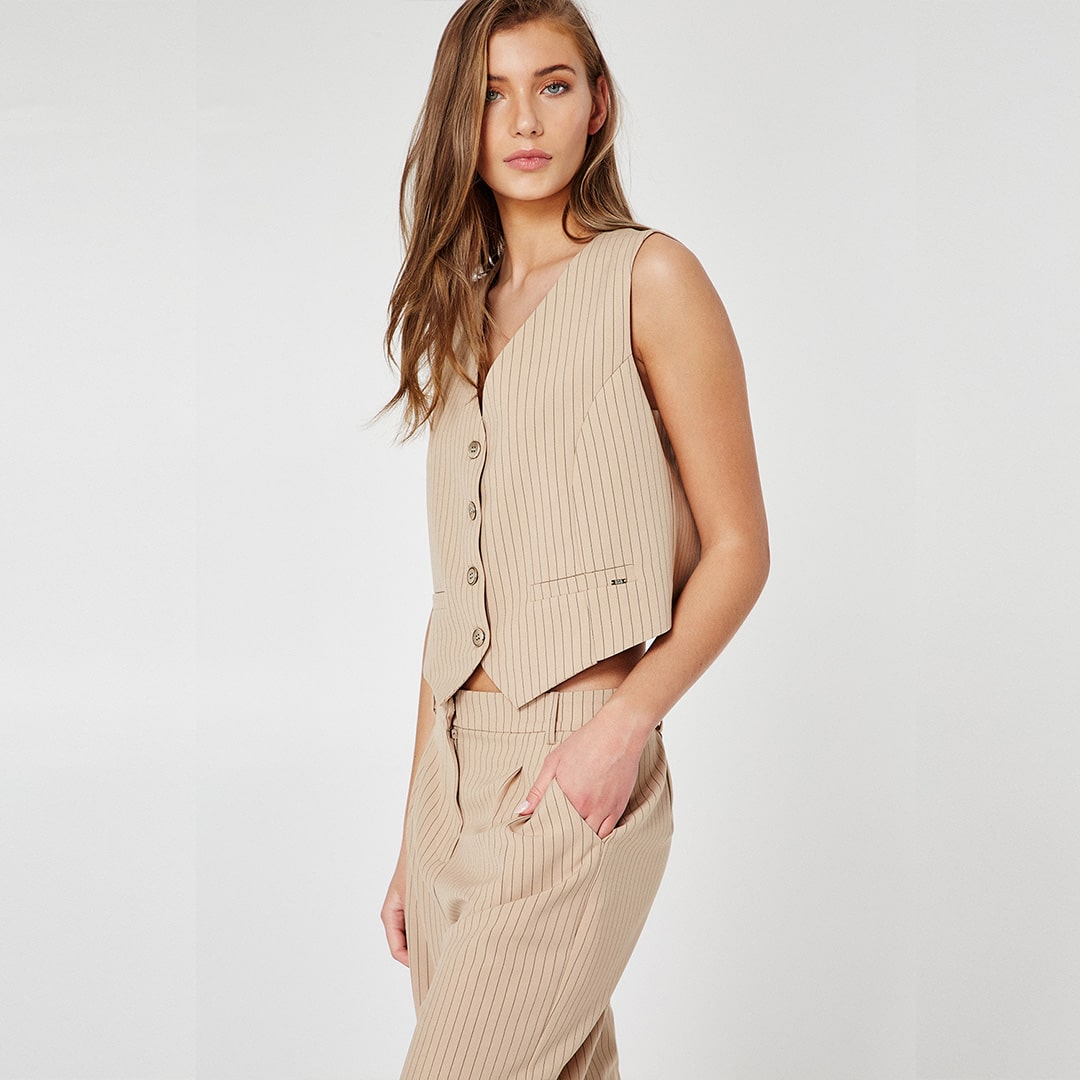 Our Approach
Performance strategy using smart tools in Facebook & Google Ads
The performance strategy relies heavily on social media & display advertising. Emphasis is placed on the quality of photography and video while all productions are done with a mobile-first approach, as well as adjustments are made to meet TikTok's needs.
Utilize the smart capabilities of Facebook & Google ads, using Bid Strategies and features that aim to maximize ROAS and Conversion Value.
Audience targeting is done with Machine Learning logic, while the use of dynamic ad formats and performance max gives the algorithms the flexibility to display products that match the interests and buying behavior of consumers.
CRM Marketing & Loyalty System
Emphasis is placed on the development of the Loyalty System, so that brands can collect and process purchasing behavior data. Dedicated promos are carried out based on buying behavior, as well as actions with incentives to sign up new members.
The Outcomes
Despite the significant challenges we had to face in the light of the new circumstances and the new challenges, we managed to succeed:
Increase in turnover with growth of up to 130% in new markets

Miamania turnover up +45% YoY 

Up to 47% increase in conversion rate from Smart Ads

Growth of over 20% in the domestic market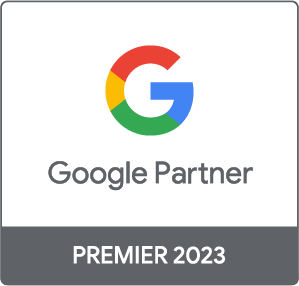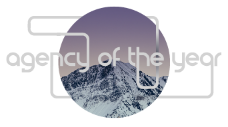 45
Social Media Awards

174
E-volution Awards

29
Peak Performance Marketing Awards
1
Effie Awards