40
%
Monthly Sales Growth Rate
The case
In partnership with Renegade Media, we won our 1st Effie Award for our client Bookvoice.
Bookvoice, the 1st integrated platform for listening to audiobooks through the voices of top Greek artists, launched at the end of September 2021.
Bookvoice managed with a really limited budget to complete a successful launch on the communication level on the one hand, and on the commercial level to quickly achieve key commercial KPIs in just 5 months.
The project started with the double challenge of convincing the audience of both the possibility to "listen to a book" and the purchase, use and consumption of an audiobook in an online and offline environment.
The collaboration with Greek artists combined with the excellent recording and the trust of leading publishers were the key ingredients of success so that within just 5 months of entering a new market Bookvoice has more than 3,200 users listening to its books
By building our communication based on a specific customer funnel and combining audiobooks with narrators/brands in the communication, we achieved optimal audience familiarity with the service.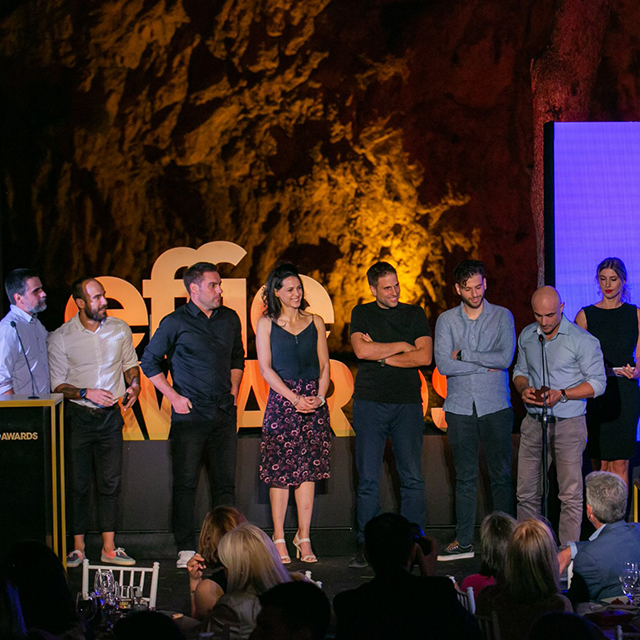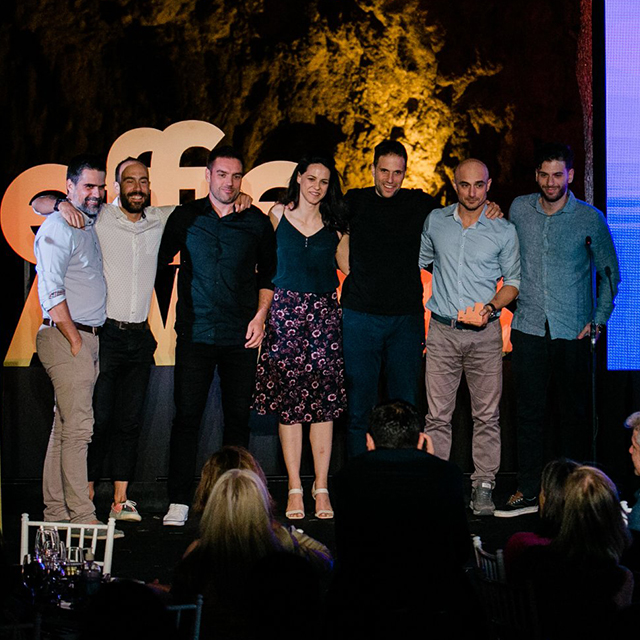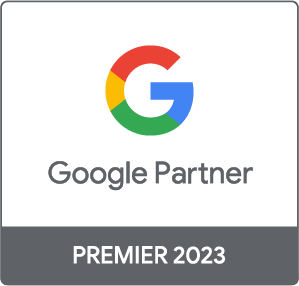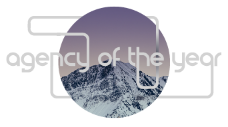 45
Social Media Awards

174
E-volution Awards

29
Peak Performance Marketing Awards
1
Effie Awards