90
%
absorption in the Digital sector
70
NPS
of the participants of the last round
The case
Sleed Academy Marathon is one of the most important activations that Sleed has organized in the last few years.
The 'Academy' is an innovative training program developed by the organization's executives with the main goal of finding and training young talented people with a passion for Digital Marketing and a desire for intensive training on the subject.
Every year through the 'Academy' Sleed trains 30 new talents on the tools, techniques and skills of digital marketing.
Our Approach
The 'Academy' came to bridge a very big gap we had between young people looking for their first professional step and the company's junior employees. This was the biggest challenge, how to create a curriculum and work environment where participants could in 6 months get closer to a professional environment both in terms of hard skills and in relation to the values and culture of the company itself.
So we created a curriculum that includes modules from all the main subjects of Digital: Google Ads, Social Media, Email Marketing, SEO, Google Analytics, Reporting, Time & Project Management are just some of the main modules of the program.
At the same time we brought in executives from Sleed and the rest of the market to support this project with the aim of educating students on the specific topics. The experience of these people helped significantly in the competitiveness level of the program, but also in how close the courses were and still stay to the reality of a digital agency that manages hundreds of clients daily providing different services in over 20 verticals in Greece and abroad.
In order to make the training even more hands-on at the end of the program we also chose to work on real client cases in order for the trainees to come into more friction with real problems, responsibilities and tasks related to projects that the company has been running for a long time.
The Outcomes
For 5 years now, the 'Academy' continues to be an important stepping stone for young talent who want to start working in Digital:
1 in 2 'Academy' participants have already joined Sleed.

9 out of 10 participants are already working in Digital.

Many Academy members have already achieved Managerial roles in the organization, becoming valuable members of Sleed for years.

The NPS of students exceeded 70 in the last year.
If you would like to become a member of the Sleed Academy Marathon as well checkout the application form here!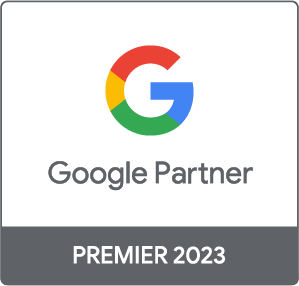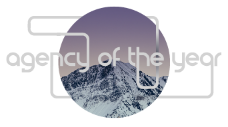 45
Social Media Awards

174
E-volution Awards

29
Peak Performance Marketing Awards
1
Effie Awards