Digital Marketing Campaigns of the Future: Creativity & Technology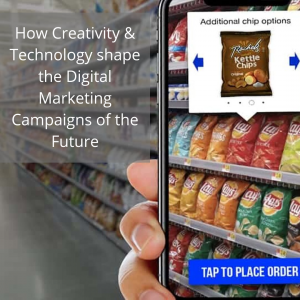 These days, everyone in the business is talking about new Marketing Solutions that implement great Creative ideas through the aid of Technology. Augmented Reality and other enhanced multi-screen experiences are just the tip of the Digital iceberg: The way we shop, entertain ourselves, interact or even date, are about to be totally transformed in the years to come.
In Sleed, our main point of focus when addressing potential innovative developments, is to find how we can use mix this kind of technologies with well established methods of structuring marketing campaigns, creating amplified experiences and campaigns that stand out!
E-commerce, as the most tech-related area of commerce, is the first field in which we expect the most innovative solutions to take place. According to a survey, the likelihood of a successful online sales conversion is about 40% if a consumer is able to view the product in AR. 
That alone can be a shocking piece of statistical data, but we need to understand that no "new way of doing/presenting things" is going to work in real life, if users don't actually use it
Back at our offices, Sleed's production departments join forces in developing technological solutions that aim to enrich marketing efforts of all kinds. One of these developments is related to AR and takes advantage of Facebook's Augmented Reality Camera, a platform that reassures that the application will be accessible to the vast majority of users out there.
This the first step. This new platform we are playing with is the base on which we will build multiple AR solutions, with diverse use cases that have real use from real users. Some scenarios involve "Try before you buy" in E-commerce, User Assistance in retail, Augmented Branding experiences and UGC activations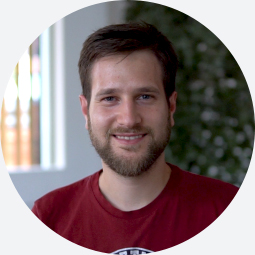 Ok, Augmented Reality continues to be a rather new field which is still in exploration.
There are lots of ideas and experimentation, as this is a new innovative technology that has not yet crossed the chasm to the mainstream market.
Maybe it is too early, maybe it needs some time to become widely spread,maybe it will remain forever a technology for technology enthusiasts.