Once again, Sleed has been announced to be one of the best places to work!
For the second time, one of the best places to work

It is true, during these years our team has won multiple distinctions and awards because of the dedication we show in doing the best we can to make our clients succeed. There is one award that we love the most, and this is the award that has been the result of working together in
creating a great place to work. 
Great Places to Work is a global organization, whose mission is to build a better world by helping organizations become Great Places to Work FOR ALL.
Every year, this organization launches a competition to announce the best places to work. The process it follows is consisted on three steps:
– Direct survey to the employees, asking them about how it is to work there
– Complete culture brief, asking the company programs and practices used
– Benchmarking to announce the winners!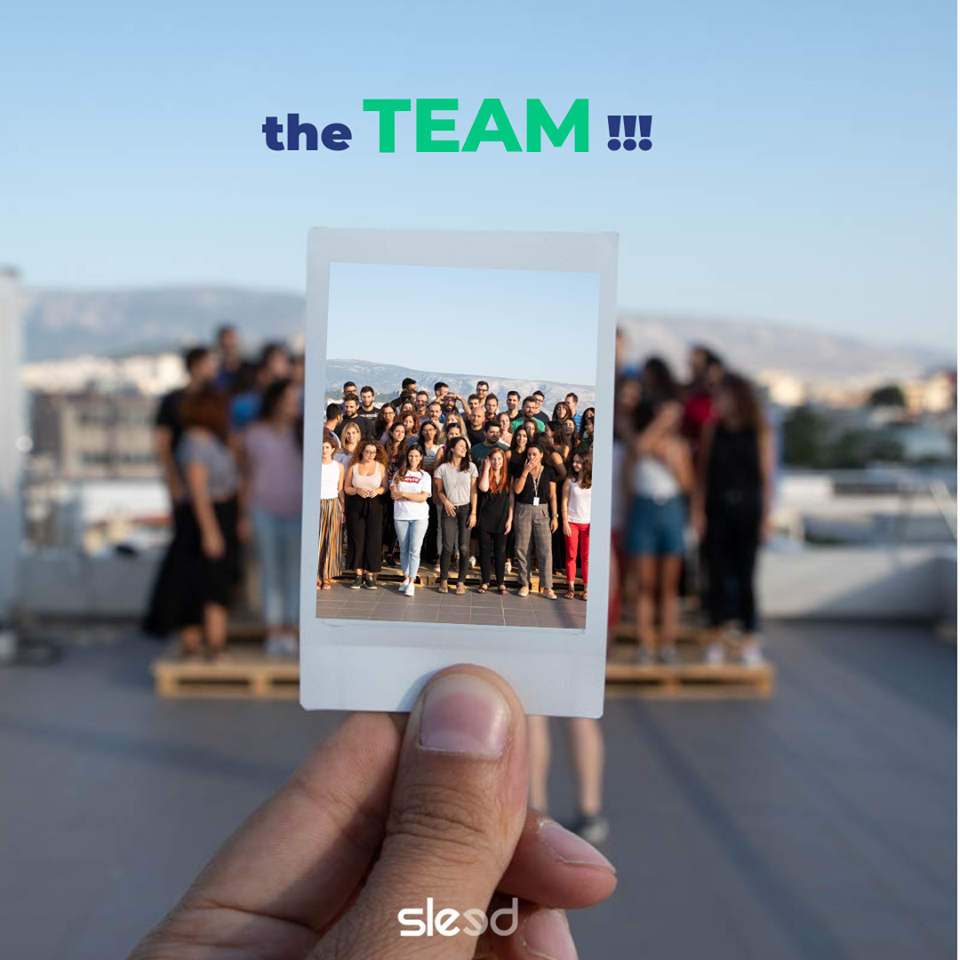 This is an amazing moment for us! Being announced as one of the best places to work in Greece is a really important thing for our team.
Every day we work hard to make this happen and we do our best to make world a better price, by giving the example of working in a place with ethos, where everyone really cares for each other.
Human Centric
is who we are!
We are always looking for people to make our team stronger. If you want to know more about what we are looking for, check our job listings and join us!
We are in the middle of a wonderful journey, where talented professionals are joining our team, helping it grow bigger and more active than ever before!
The scores we took through this process was amazing! It is a great feeling to receive such a positive result when been rated by the most strict and most honest judging committee, your fellow workers and your employees. Some of the scores we got from this audit process are the following and we are proud for all of them!
There are a lot of reasons for this distinction, but when we try to find a response for the core reason this happened, we come up with the following answers: 
We believe in character. Skills can be built and developed
A better "you" and a better "me", creates a better "us"
Revenue is the second most important metric. Happiness is the first!
People development is built around Autonomy, Mastery and Purpose 
This distinction is one of the important reasons to smile and to celebrate.
Being one of the best workplaces in Greece, means that
we are on the right track to fulfill our vision:
The Human Centric ecosystem
driving growth to its Partners
in the digital age